While it's no secret that women are underrepresented in the Music Industry; Female leadership has proven to be an imperative factor for the success of the Electronic Dance scene. The 50 Women of The Disco is an initiative to highlight some of those powerhouses who are trailblazing the path and shaping the future of EDM.
Presenting week 3 of 5 as where we feature women from all corners of the industry who keep the Disco ball spinnin! 💃 ✨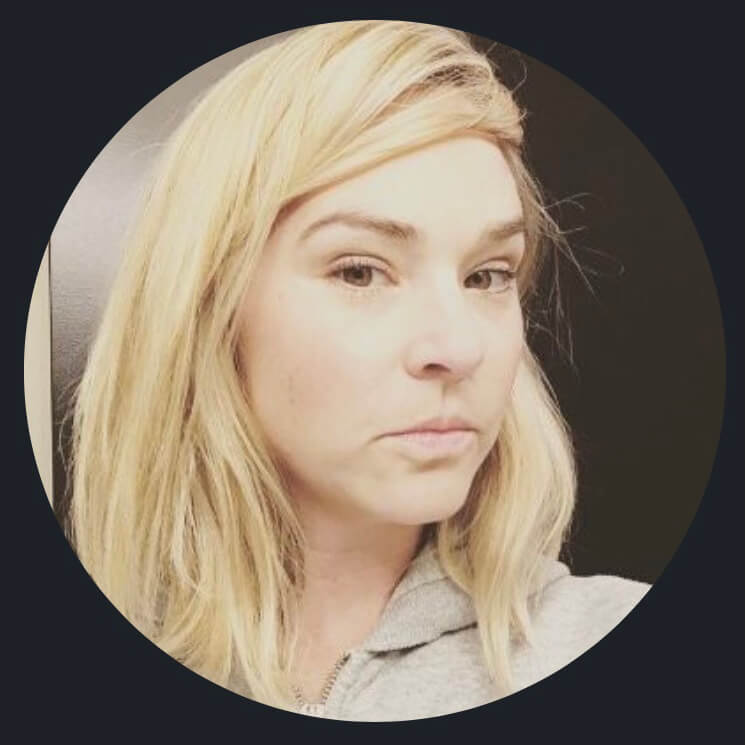 Andrea Brown
AMB Event Group / Thats How It Starts Event Management | Texas, USA
Andrea Brown is a highly regarded industry vetern who is known for her unwavering hospitality and ability to make the impossible a reality. Andrea got her start in the Live Events industry back in the 90's, producing and promoting raves in Texas. She has spent the last 25 years honing her skills in Event Operations including talent relations, logistics, access control/ticketing, creative programming, production and the legal side of events. A music lover first and foremost, her forward momentum in the industry comes from the amazing opportunities she has earned through her hard work, dedication, creativity, and passion. The founder of AMB Event Group & Co-Founder of That's How It Starts Event Management, her companies work with multiple brands including BLNK CNVS, Medium Rare, Lights All Night, Insomniac, Backbone International, All My Friends/Friendship, Electric Zoo and Disco Donnie Presents for the past 11 years.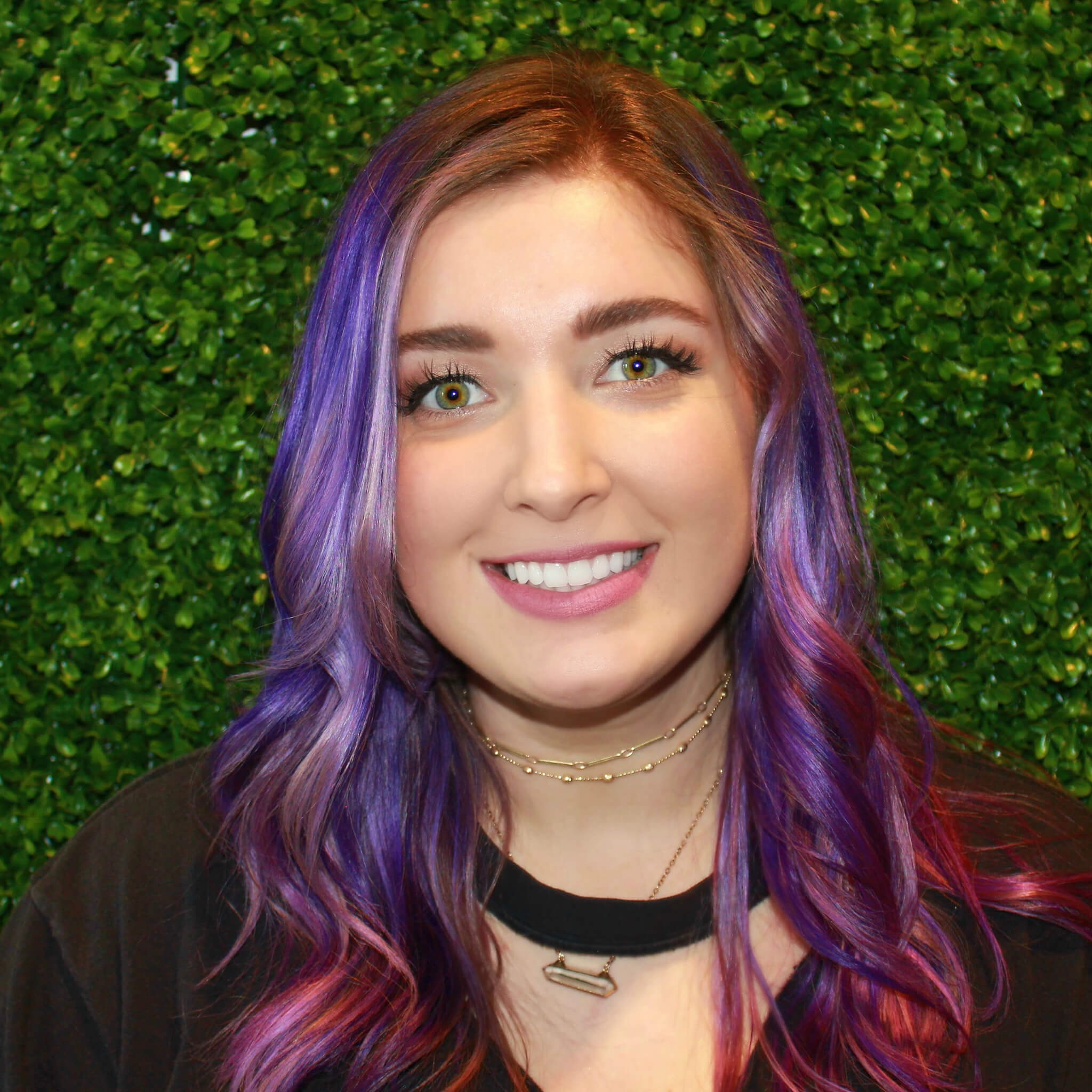 Canaan Starnes
Eventbrite / Freelance | Nashville, USA
In 2013 Canaan got her start in the music industry with managing the box office operations and handling artist relations + hospitality for a concert venue in Houston. 500+ concerts, 12 Steve Aoki cakes and 400 Dada Life pillows later, in 2016 Canaan decided to leave her job in Houston and move to Nashville. She transitioned into the freelance world and has had the amazing opportunity to work with events / festivals such as EDC LV, Imagine, Middlelands, Mempho, Freaky Deaky, Shaq's Fun House, Gronk's Beach Party, and Beyond Wonderland.
While working different events and music festivals, as of 2017, Canaan is also working full time for Eventbrite on the Payment Operations team. Most of her primary day to day focus includes reviewing contractual agreements, reconciling complex payment calculations, and leveraging data from multiple banks and 3rd party payment processors to make sure buyers can easily pay for tickets, process refunds, and payments to event creators are issued correctly on time.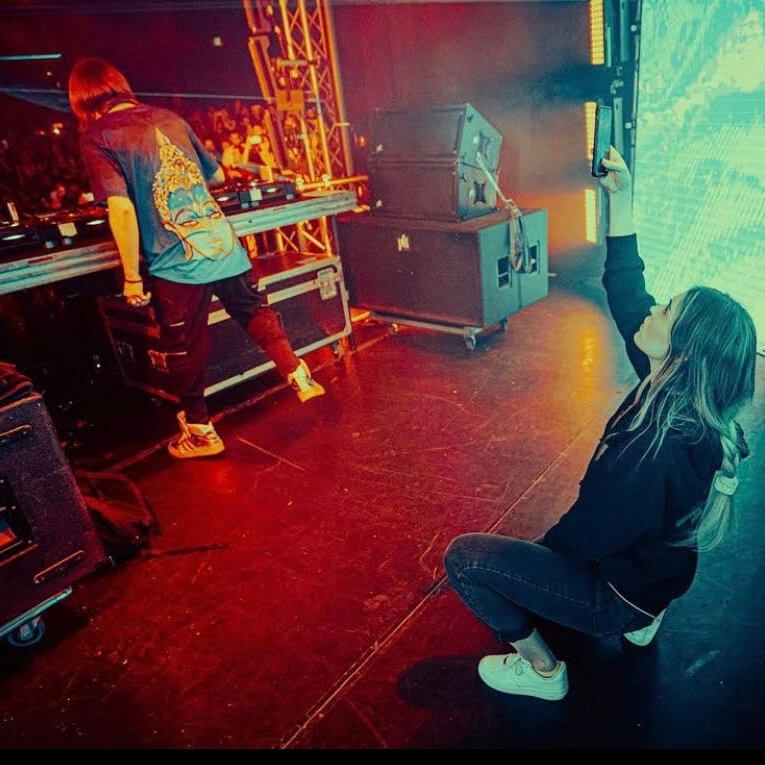 Chloe Suit
Liquid Stranger, WAKAAN Record Label, SSKWAN Record Label, WAKAAN Music Festival | Oklahoma, USA
Chloe Suit is the Director of Marketing for Liquid Stranger, WAKAAN Record Label, SSKWAN Record Label, and WAKAAN Music Festival. Beginning her career at a promotional company on the East Coast with multiple markets + 2 Festivals, she began looking for new learning opportunities to expand her skills in the music industry. Chloe found her home with the WAKAAN family two and a half years ago, where she handles all things Marketing and Music; from Advertisements, to Social Media and Content Creation, to Scheduling of Releases and more! She also assists with Label MGMT and oversees submissions and works with distributors and DSPs. Her dedication to the culture and vast understanding of digital strategies makes her an integral part of the bass music circuit.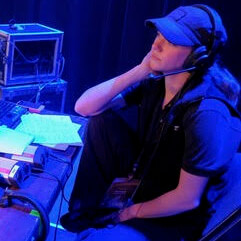 Dani Sawtell
Pyrotecnico FX | Texas, USA
Currently based in Texas, Dani's role at Pyrotecnico as the Senior Project Manager is to take clients' dreams and visions and make them reality. This includes everything from staffing, gear and consumable allocations, scheduling, documentation, and communications between the client, company, local authorities, and crew members. Although Dani is more behind the scenes these days, she loves nothing more than getting out there with her fellow crew members and interacting with Pyrotecnico's clients and artists on-site to execute the "oohs and ahhs" of a show. Hearing the roar of the audience after that first moment of lasers filling the sky, or after the blast of a pyrotechnics cue, is extremely satisfying and a great way to know your job has had a memorable impact on people.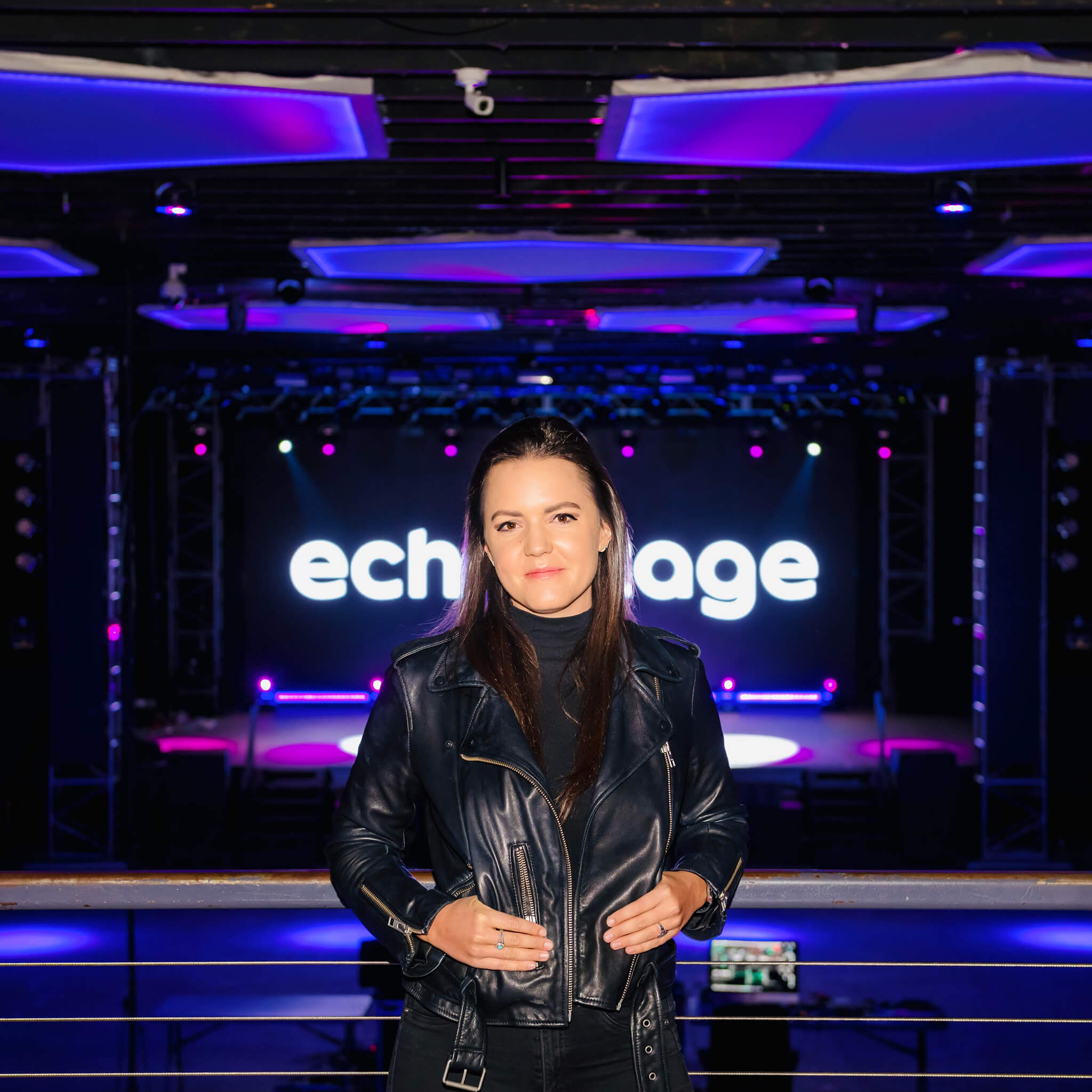 Heather Church
Glow/Echostage/Soundcheck | Washington, USA
Heather Church is the Vice President of Talent & Marketing at Glow, one of the longest running event production and promotion companies in America. She continues to be instrumental in the development of Washington DC's widely acclaimed Echostage, which was voted DJ Mag's #1 venue in North America, #2 in the world for 2019 and has remained top ranked ever since. With over a decade of experience working for Glow, Heather also spearheads the booking and marketing strategy at their sister venue, Soundcheck, which has served as a space to host more intimate performances for a wide range of artists from industry heavyweights to up-and-coming talent. Additional projects include Moonrise Festival, Clubhouse Festival, Thank You Festival, Preakness Infield Festival, and many more to come.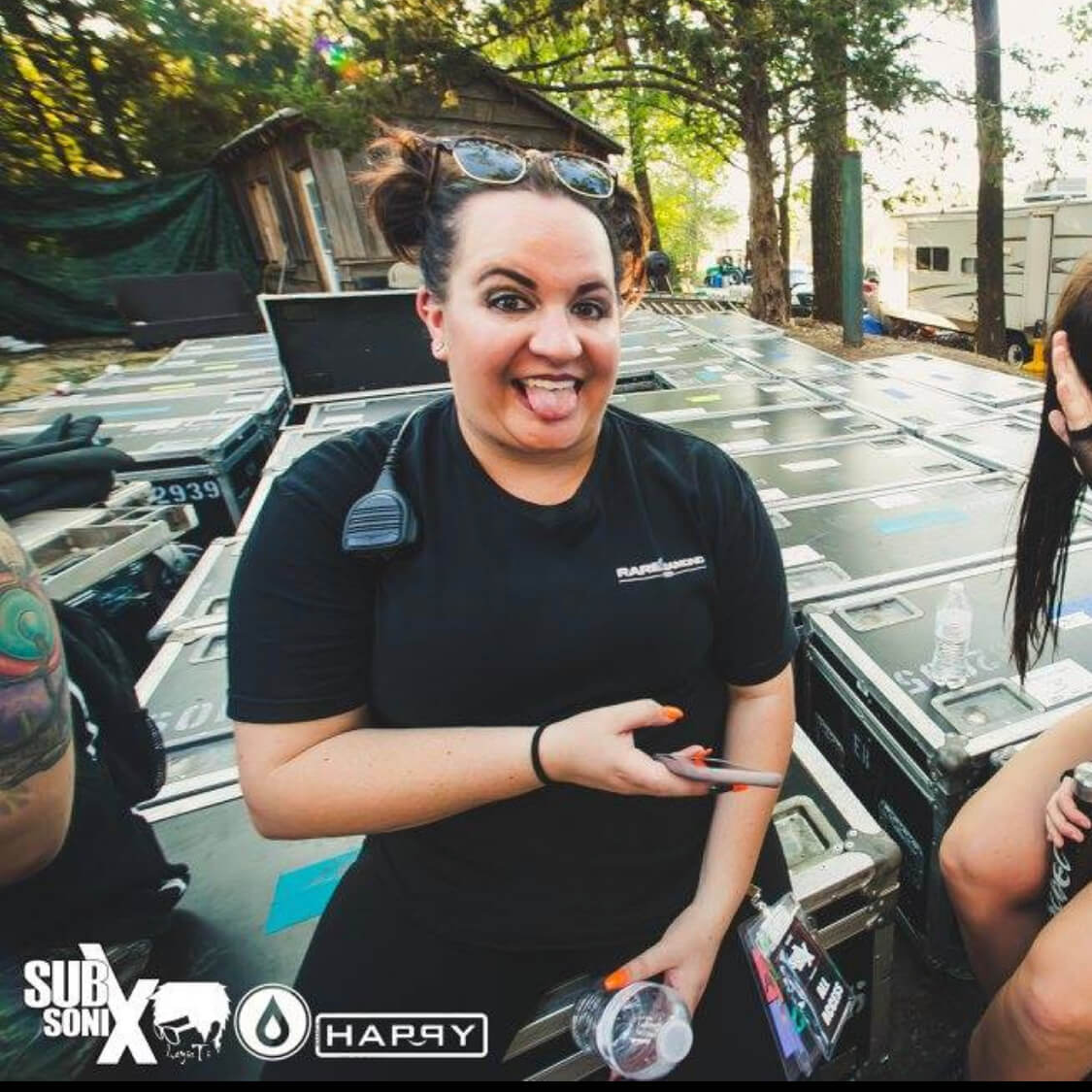 Kate Moran
Subsonix | Oklahoma, USA
If you've ever been to an electronic show in Oklahoma, you've probably crossed path with the incredible Kate Moran. Kate is the Operations Manager for Subsonix. From a Paint Party in the spring to a Funk Fest on the 4th of July and all the heavy bass that comes through their events regularly, Subsonix keeps a variety of entertainment flowing through their cities. They've produced events with some of your favorite artists such as Excision, Riot Ten, Steve Aoki, Blunts N Blondes, Liquid Stranger and many more! Kate works with artist and management teams to coordinate and advance upcoming shows to ensure a seamless event. This usually includes day of show schedules, transportation and lodging. On show days Kate manages the hospitality and box office employees, and oversees cash-flow from ticket sales. She stands as the liaison between the venue, security, staff, any vendors and patrons. Because of her involvement with the Oklahoma music scene Kate was able to be a part of the leadership team; helping coordinate operations and lodging,for the inaugural Wakaan Music Festival in 2019.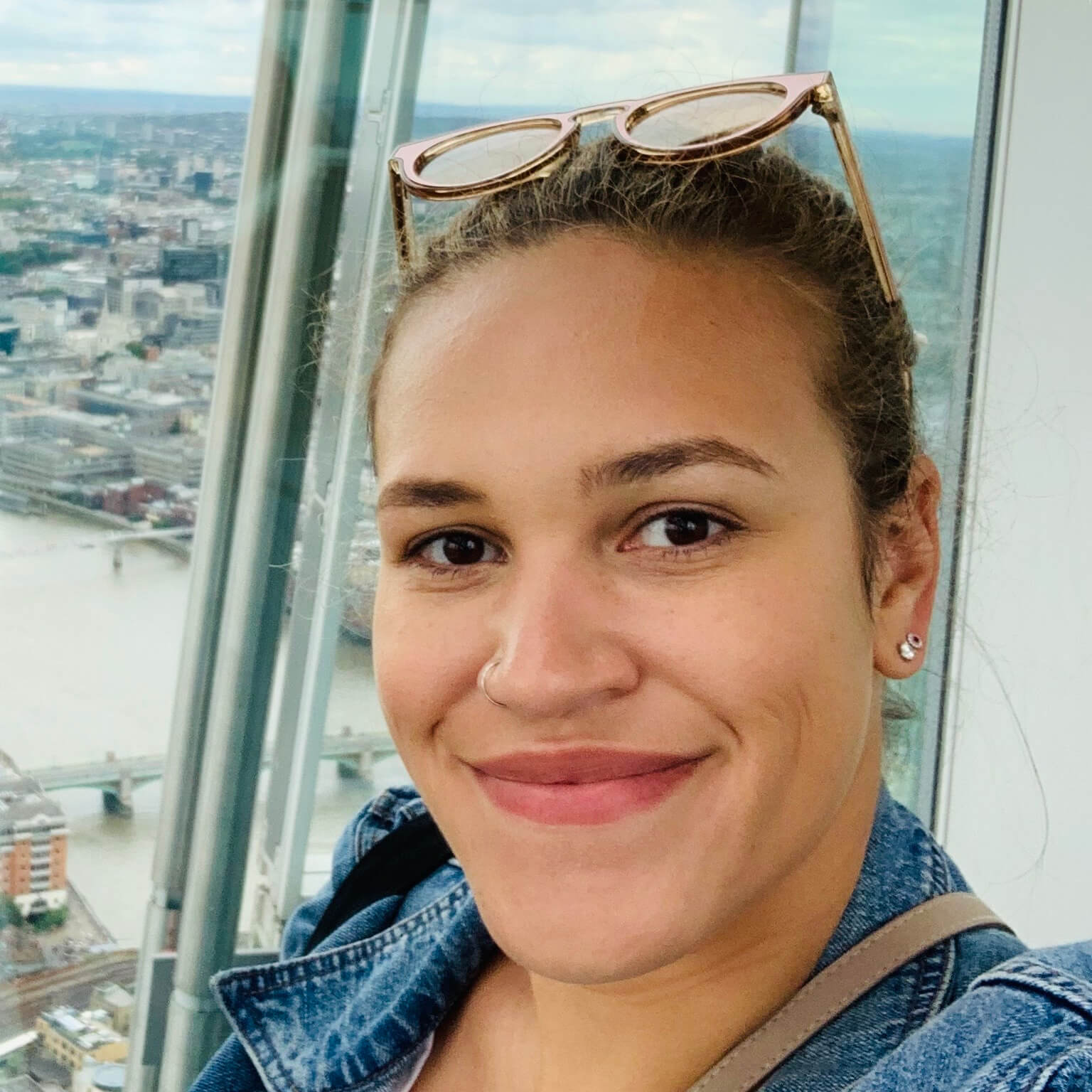 Lotus McLaurin
See Tickets| California, USA
As a Client Service Manager, Lotus McLaurin is the main contact at See Tickets for event promoters and producers in getting the ticketing for their events set up. She works with clients to choose the best way forward when planning and executing events, from a ticketing standpoint. On-site, she serves as the primary point of contact for See Tickets and manages an on-site field ops team. Her ability to embrace challenges and immediately find solutions sets her apart as a leader. While in college she worked guest services at a nearby amphitheater, early on in her experience there, she knew she wanted to work in the entertainment industry as a career, so she transferred schools and changed her major from Nursing to Arts and Entertainment Management. From there, she went on to intern at Fuse TV and take on the Box Office Manager roles at Brighton Music Hall and Paradise Rock Club in Boston. In 2013, she ran the box office for her first destination concert series that changed the direction of her career ultimately leading to her current position at See Tickets in 2017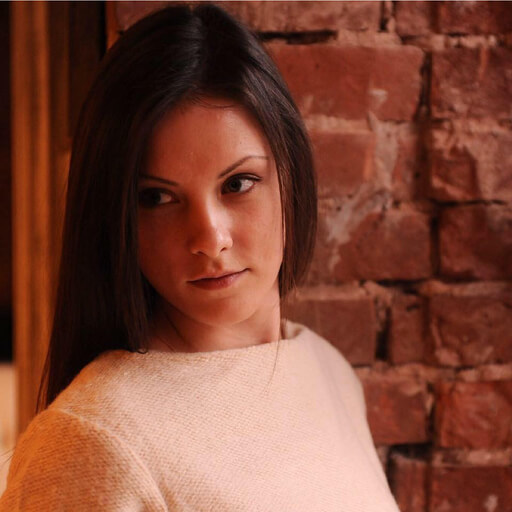 Olga Potanina
UDX | North Carolina, USA
Specializing in marketing and business analysis, Olga Potanin works with clients across various industries, including the dance music industry. Some of her clients have included Ubbi Dubbi, SMF Tampa, Freaky Deaky festivals and more! Early in her career, Olga worked with businesses in the European Union, Eastern Europe, and Asia. Today her focus is on helping clients reach their goals through agile project management, business intelligence analysis, and digital marketing orchestration.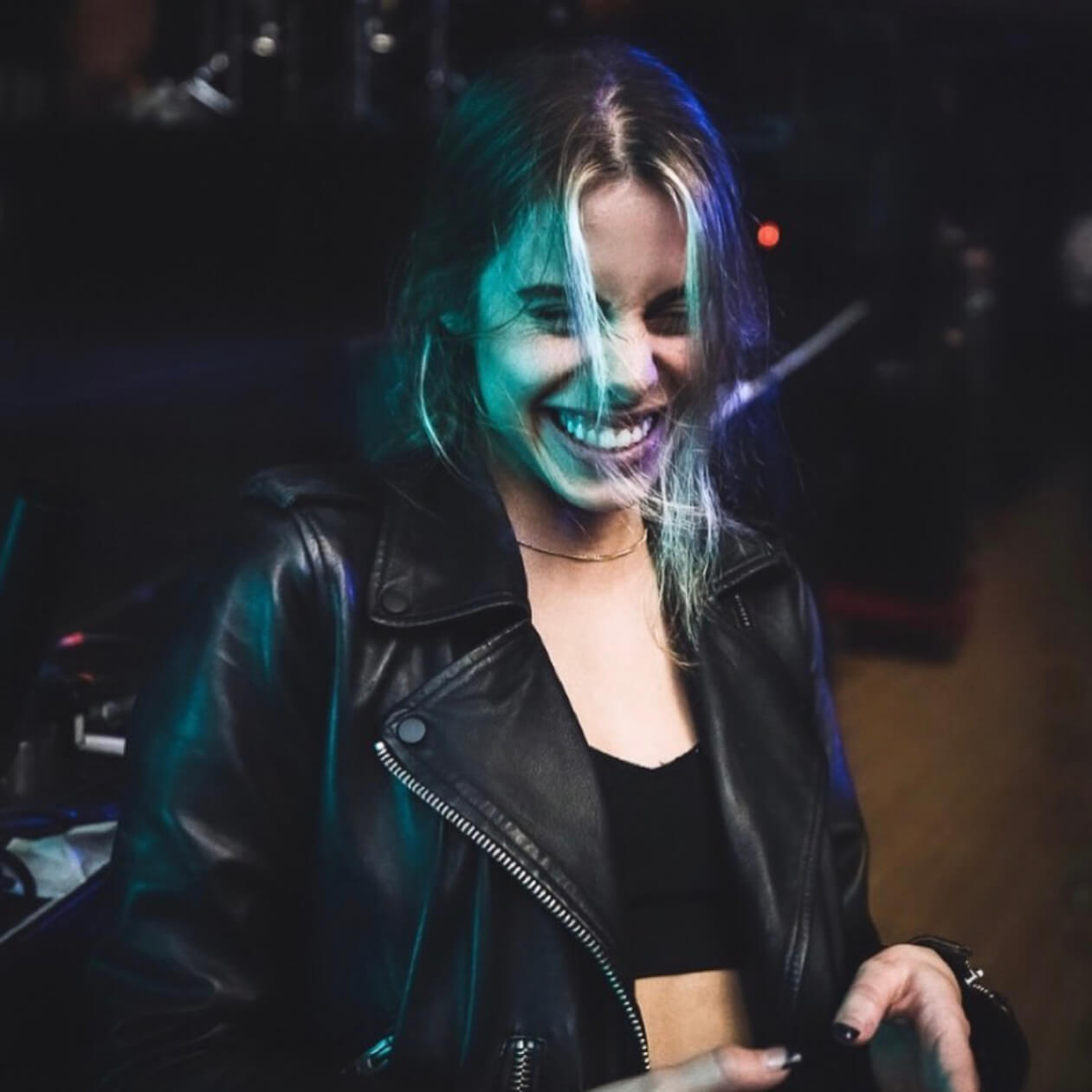 Shai Ben-David
Audius / Player Dave / Ivy Lab | California, USA
Miami native currently residing in Los Angeles, Shai Ben David handles Artist Relations at Audius, is the Manager for Player Dave, & manages merchandise for Ivy Lab. Her day to day consists of talking to artists and managers about Audius and onboarding them to the platform, handling all the management aspects for Player Daves project as well as merchandise for Ivy Lab which consists of all things from design, production, and fulfillment! Shai's tenacious work ethic and ability to wear many hats makes her a person of courageous determination and energy. Shai got her start in the industry when she met OWSLA team at Ultra Miami and told them she would move to Los Angeles if they gave her an internship. Shai kept her word and at 18 years old she packed her bags and moved to LA. Shai eventually moved to Insomniac where she was the label assistant at Insomniac Music Group & Brand Specialist at Bassrush for three years before transitioning to her current role.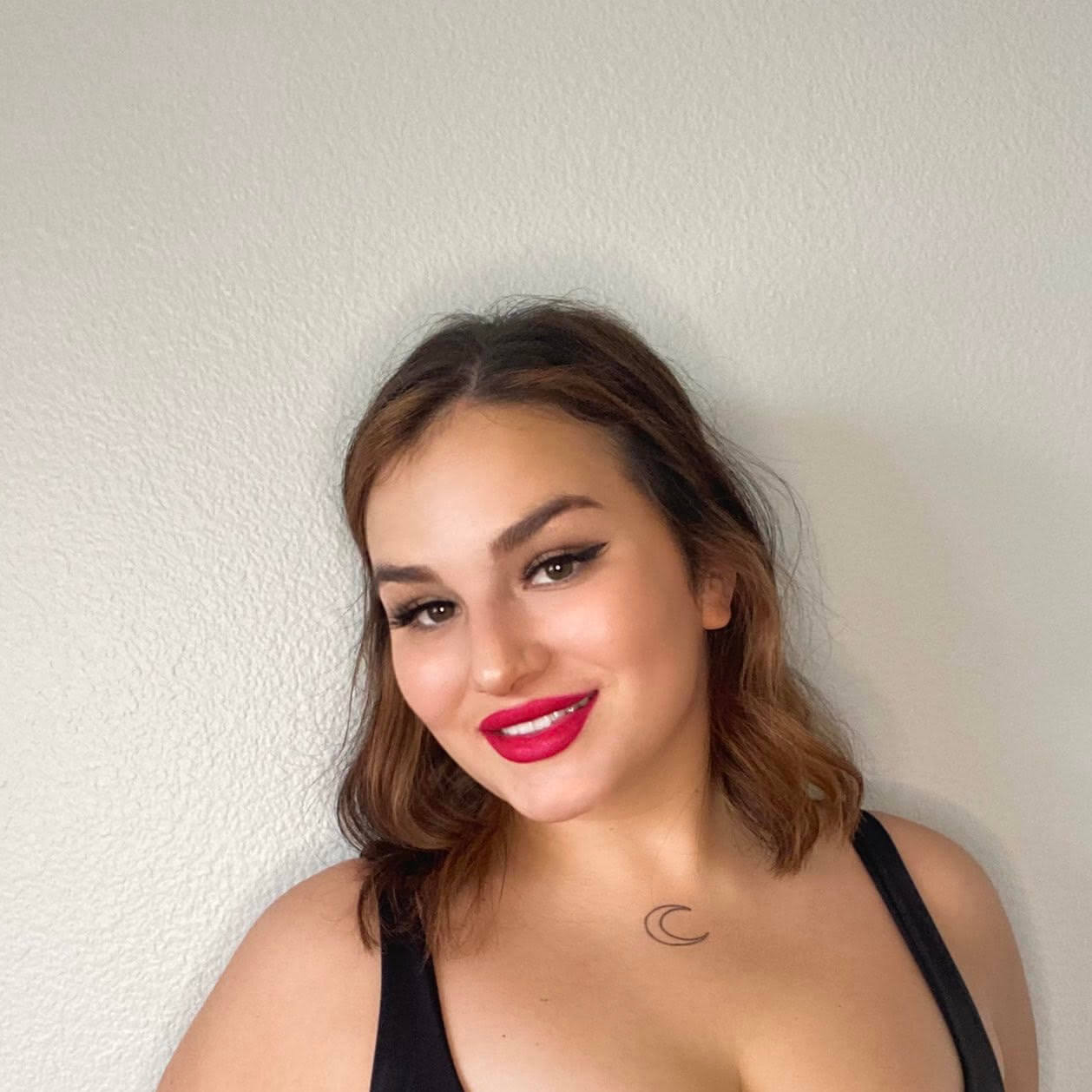 Tessa Paisan
Tessa Paisan Photography | Florida, USA
Guided by creativity and imagination, Tessa Paisan skill with her camera has made her one of Electronic Music's most sought after photographers. Her stellar compositions and unique signature has landed her gigs with some of the biggest names in the Industry such as Rezz, Zeds Dead, Liquid Stranger & Sullivan King. After getting a bachelor's degree in art, Tessa began photographing for music publications like Dancing Astronaut to build her portfolio. From there she was unstoppable. She landed a seven week bus tour, had one of her photos featured on the front cover of DJ Mag, worked on the Lost Lands Media team and continued touring with multiple artists. You can see all her work on her instagram at @tessapaisan.