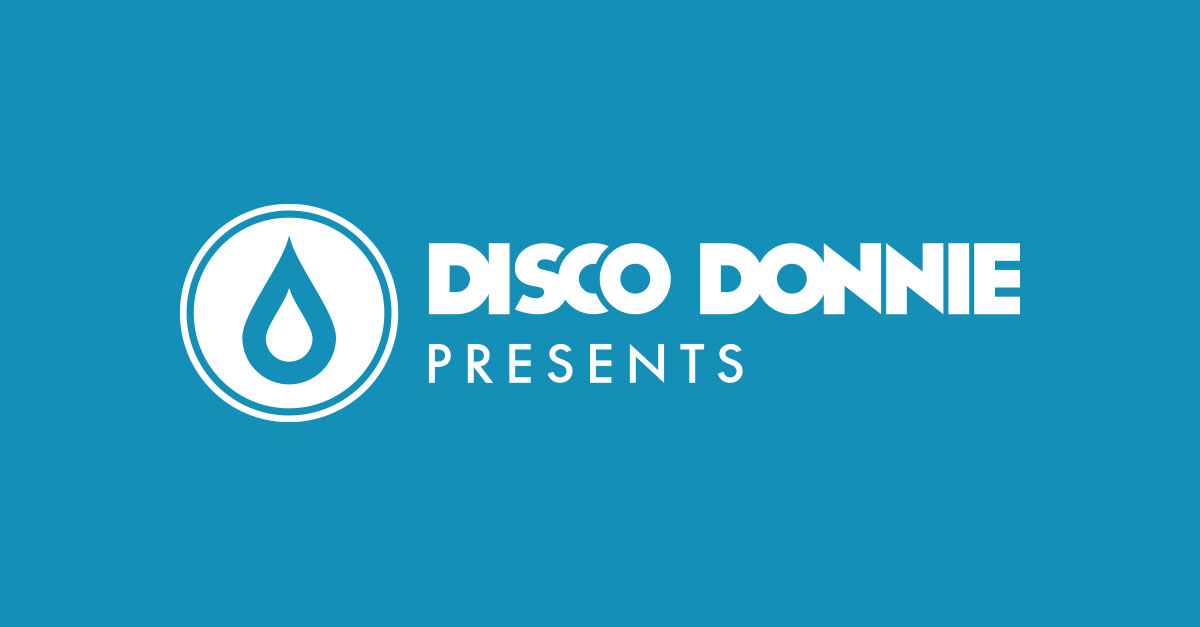 About Us
Disco Donnie Presents (DDP) is an award-winning and recognized leader in electronic dance music event production, founded by veteran promoter James "Disco" Donnie Estopinal. Since the company's inception in 1994, DDP has sold over 16 million tickets producing over 16,000 live events, arena shows, and outdoor festivals in over 100 markets around the world including the U.S., Mexico, Canada, and Latin America. Annually, DDP is responsible for organizing and promoting nearly 1,000 club events across the U.S. ranging from Portland, Philadelphia, Houston, Tampa, New Orleans, Dallas, and St. Louis to name only a few; plus major festivals such as The Day After, Ultimate Music Experience, Ubbi Dubbi, Sunset Music Festival, Sun City Music Festival, and Freaky Deaky.
Founder and CEO, James "Disco Donnie" Estopinal, Jr. is considered one of the godfathers of U.S. electronic dance music, evolving over the past 26 years to become one of the top dance music promoters globally. From his early days in the 1990s New Orleans dance scene, Disco Donnie coupled eccentricity with ingenuity to create elaborately themed parties that charmed patrons, garnered an international following, and unwittingly became a catalyst for a national debate over the First Amendment right to expression.
In 1999, Donnie first partnered with Pasquale Rotella, CEO of Insomniac Events. In 2008, the duo merged officially, setting their sights on strategically developing the Insomniac brand throughout the world and making Insomniac a household name. Working together, the pair ushered in events such as EDC Orlando, Dallas, Puerto Rico, New York; Beyond Wonderland Seattle; Nocturnal Wonderland Austin, and co-founded Electric Forest. The partnership also produced hundreds of club shows annually in markets across the U.S.
In 2012, DDP shifted its focus to the genesis and development of SFX Entertainment, as the first company to sign with founder Robert F. X. Sillerman; a media entrepreneur with a vision to invest nearly a billion dollars in electronic dance music to bring the world's leading promoters under one roof.
Since 2017, Disco has been a part of LiveStyle, which included a worldwide portfolio of top-tier event companies including, Disco Donnie Presents, React Presents, Life In Color, Made Events, ID&T, Tomorrowland, Sensation, TomorrowWorld, Beatport.com, Electric Zoo, Awakenings, Q-Dance, and more.
In 2020, James "Disco Donnie" Estopinal announced he re-acquired sole ownership of Disco Donnie Presents (DDP), the namesake company he founded 26 years ago. This historic acquisition concludes an epic eight-year journey through being the first company acquired by SFX, surviving SFX's subsequent bankruptcy, becoming a part of LiveStyle, and delivering fan refunds in the face of COVID-19 festival cancellations.