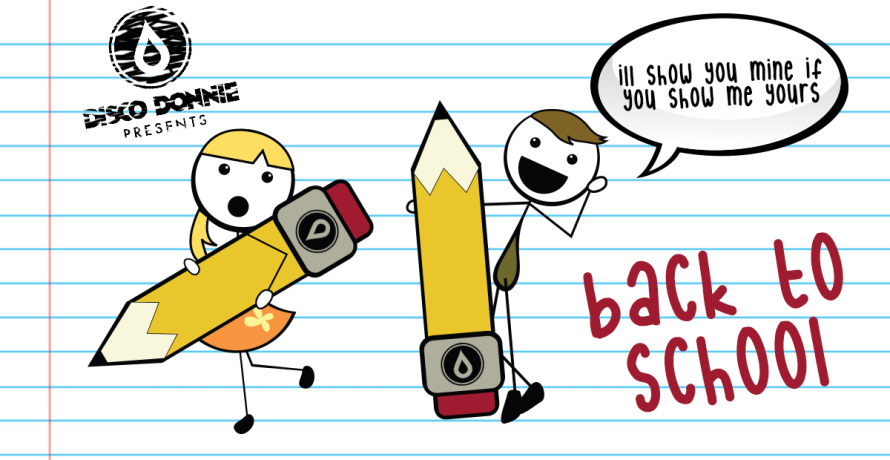 At the close of summer in kid world, back to school sales were the time to stock up on clothes, school supplies, and accessories. But in Disco world, back to school sales means it's time to stock up on tickets to see your favorite dance music acts!
It's always a bummer when summer ends, so to lessen the blow, starting Tuesday, September 1st through Thursday, September 3rd at midnight, we're offering a $5 discount off online orders with promo code back2school for Disco Donnie Presents shows in Austin, Charlotte, Nashville, New Orleans, Orlando, San Diego, Scottsdale, St. Louis, and Tampa. That means you, dance fans of these amazing cities can grab any ticket (or tickets) to Disco events listed below and receive $5 off your order! Now that's how you bring summer to a close.
Mark your calendars so you don't forget to take advantage of the $5 discount when you use promo code back2school at checkout!
Austin Events
Charlotte Events
Nashville Events
New Orleans Events
Orlando Events
San Diego Events
Scottsdale Events
St. Louis Events
Tampa Events