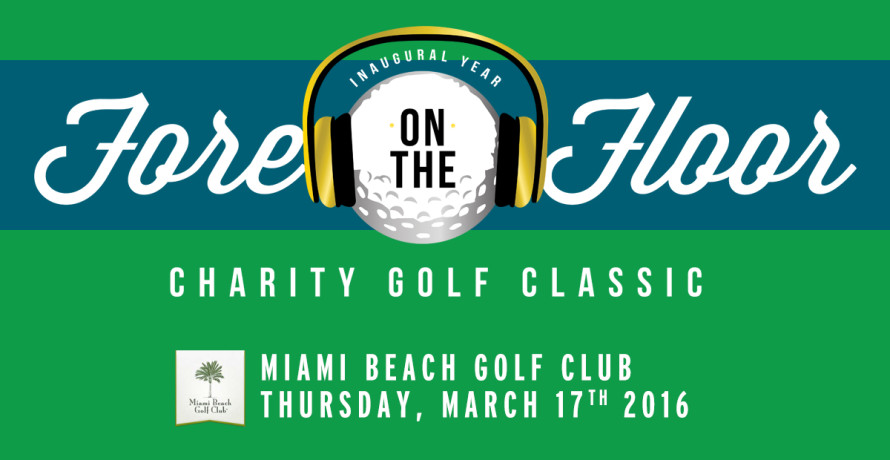 Making its return as an official Winter Music Conference event, come tee-off with us at the second annual Fore on the Floor Charity Golf Classic on Wednesday, March 17th at the Miami Beach Golf Club. Disco Donnie Presents, Life In Color and Matt Gavin Enterprises team up once again for fun-filled day to benefit a good cause.
Tickets are now on sale, buy now!
Our day on the Floor aims to support those who protect and provide us with the very freedom that allows us to do what we do every day. Your fee-to-swing goes to benefit the Watering Seeds Organization and our Wounded Warriors. These programs are dedicated to providing care for wounded warriors while funding critical rehabilitation and other athletic programs.
Sponsorship packages, whether they be individual or group, include a spot to play, sponsored giveaways, and an awards dinner with reception.
For more information or inquires about player and sponsorship packages, please contact Matthew Gavin.
Photos from Fore on The Floor 2015