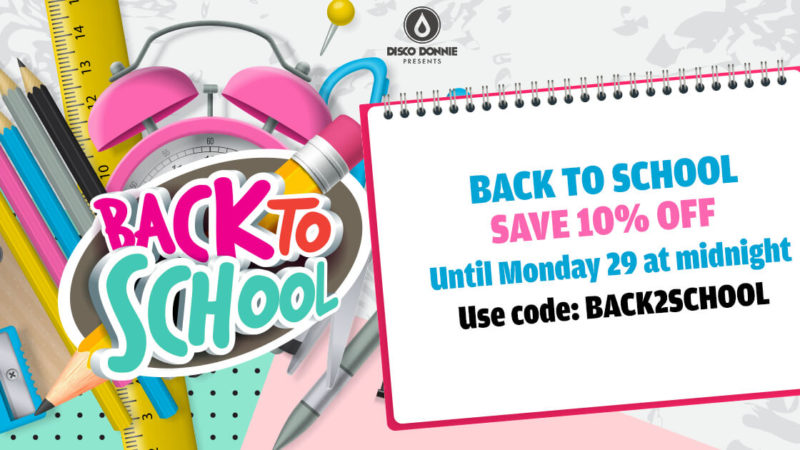 Ready or not, class is back in session! Even if you never wanted the vacation to end, now it's time to dig in after winter holidays. Our back to school essentials include prevention of the post-break blues, with a special offer to save 10% OFF select festivals and events!
Resolve to make the spring season a good one and the freedom of summer will be here before you know it. Plan a visit somewhere sunny during one of our annual fest's, or hit up the dance floor at blistering shows across the nation. Seize the moment to load up your event calendar for a fun-filled semester with friends while there's a special discount running all week long. Shop the sale for 10% OFF tickets, by entering the promotion code at checkout, valid until midnight (11:59 PM PST) on Monday, January 29th.
USE CODE: BACK2SCHOOL (all uppercase)
Some exclusions may apply, browse the complete list of participating events below.
Festivals
Austin
Charlotte
Columbus
Dallas
Houston
New Orleans
Oklahoma City
Orlando
Philadelphia
St Louis
Tallahassee
Tampa
Tulsa