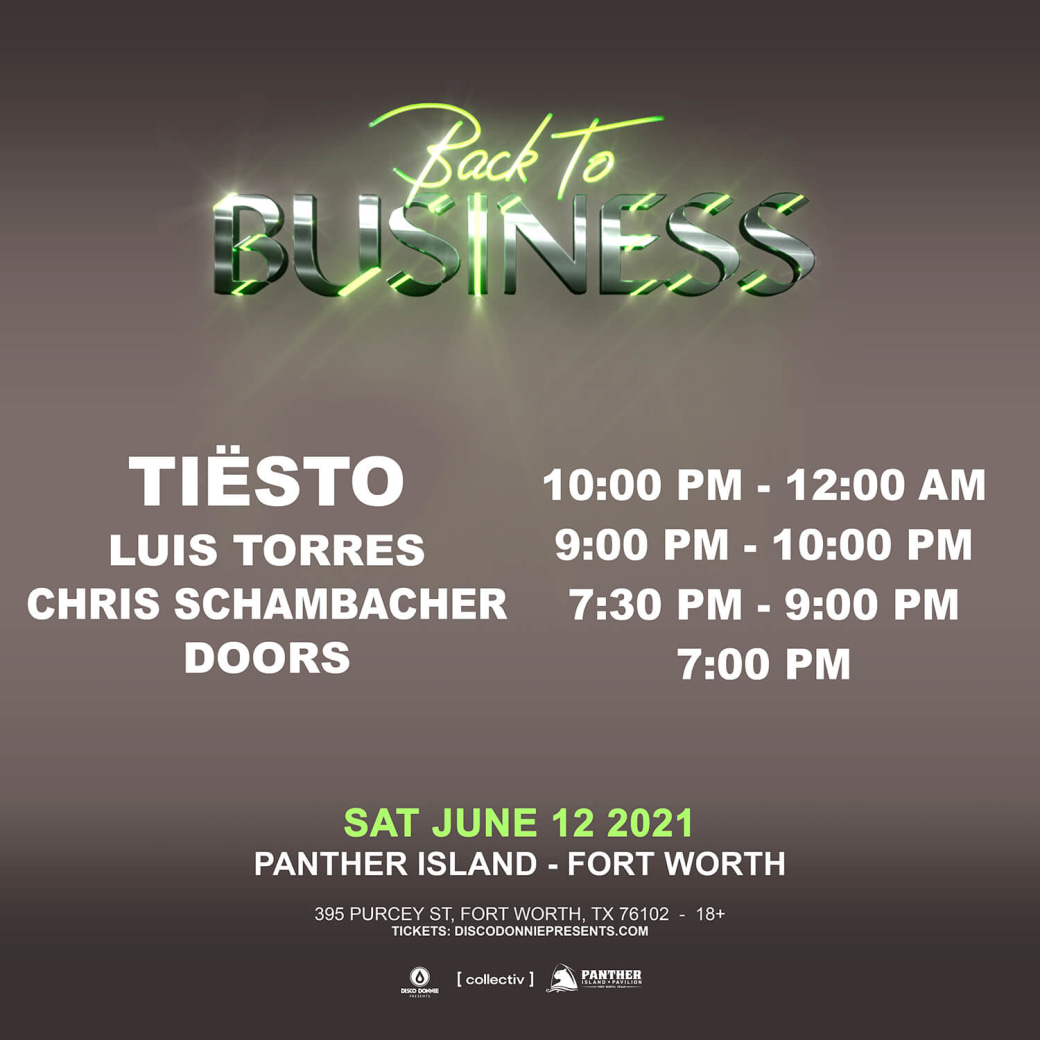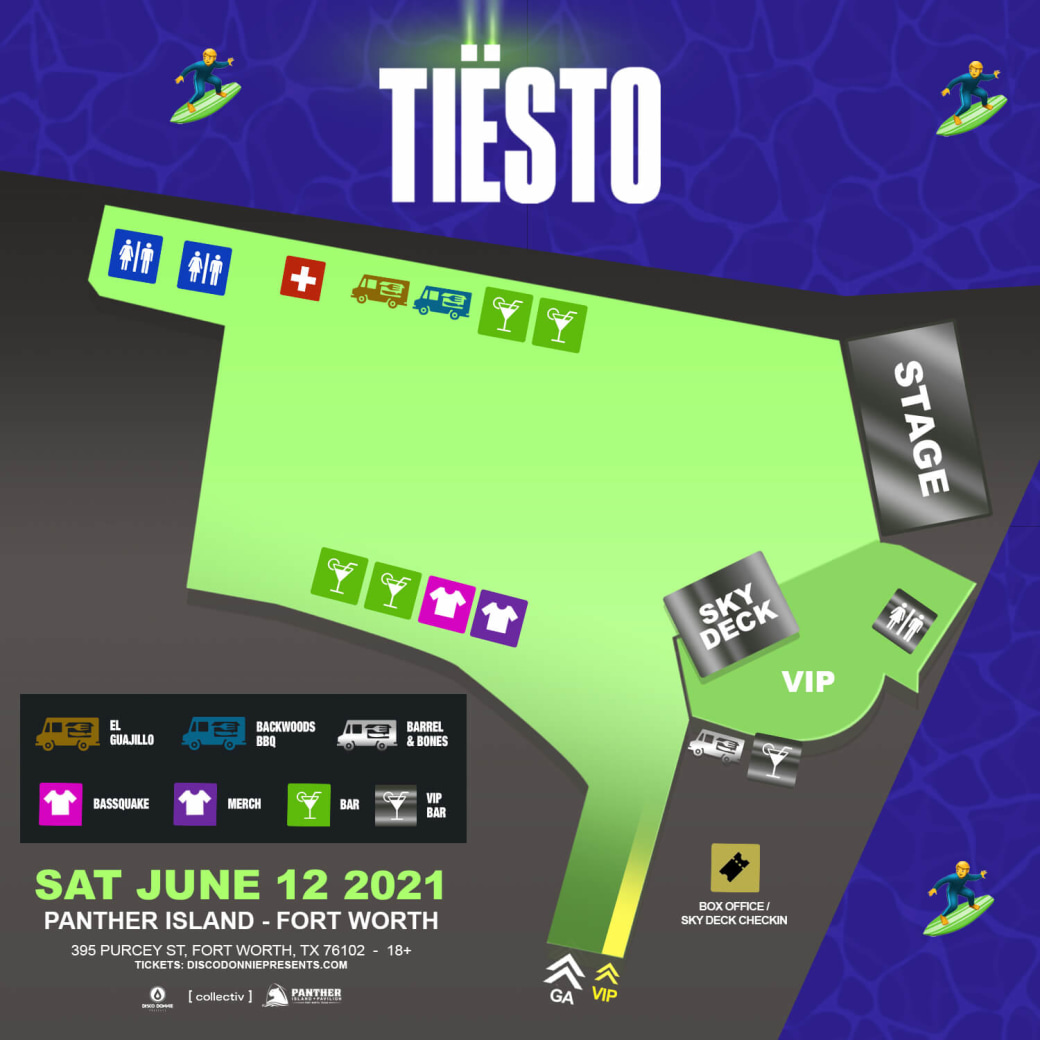 Parking
Parking is $10 per car, with the following payment options:
Apple Pay, Google Pay, Samsung Pay
Credit Card Swipe (Visa, MasterCard, Discover, AMEX)
Prepay for Parking using Text 2 Park
Prepay Parking Instructions
Text "Panther" to 25023
Enter Vehicle and Payment information.
Show Receipt to Parking Attendant.
Parking must be purchased the day of the event
Rideshare
UBER and Lyft rideshare location:
Pickup/Drop-off is located at Ripley
Arnold Plaza Circle489 N Taylor St, Fort Worth, TX 76102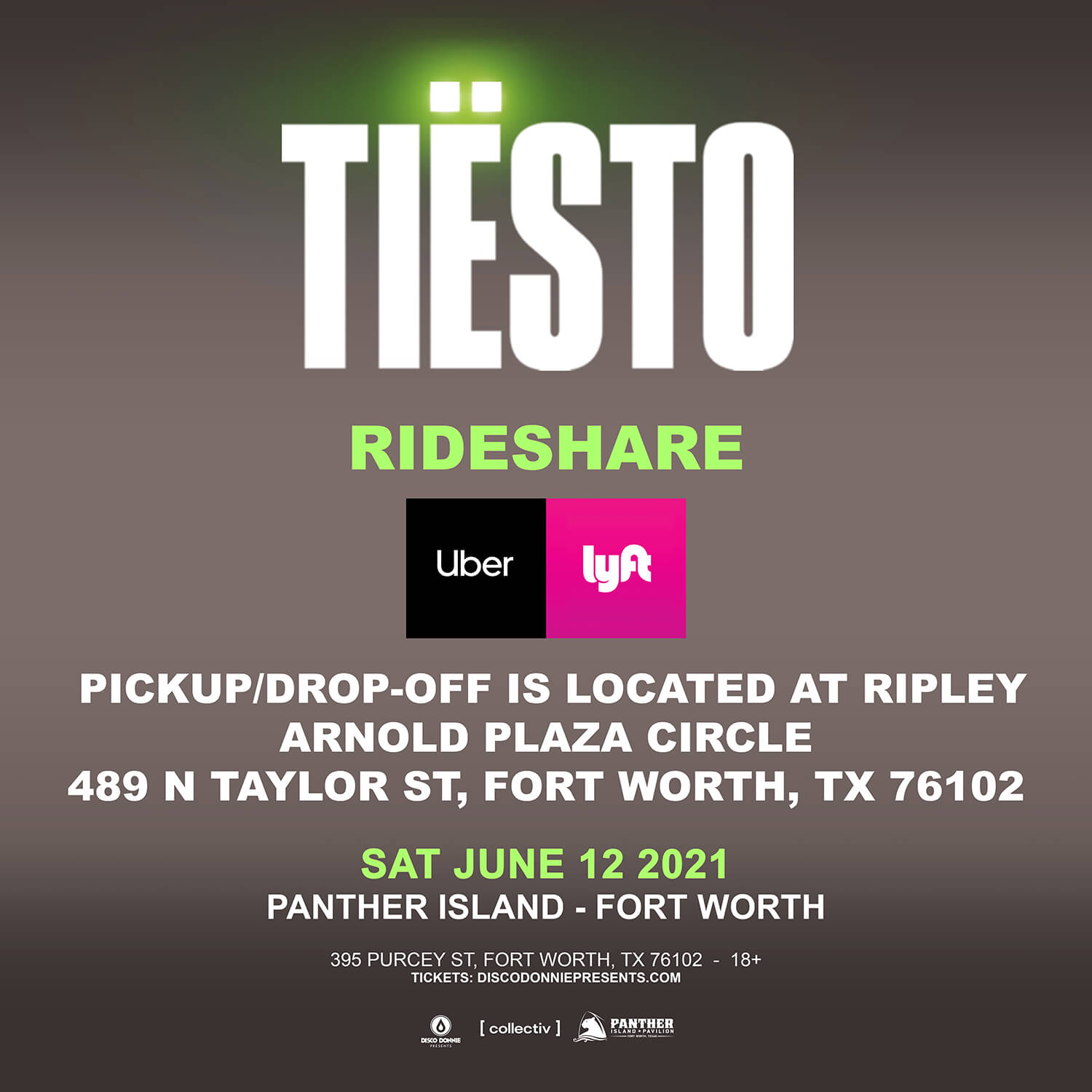 VIP Table Service Available
Upgrade to our most exclusive option! VIP tables are located at our premier sky deck, which offers prime-stage viewing and private table service for you and your friends.
All members of your party must be 21+ and provide a valid photo ID at check-in.
To reserve a package or get more information, please email: tables@discodonniepresents.com
Onsite Food & Retail Vendors
El Guajilo Food Truck
You'll find a ton of El Guajillo Food Truck fans in Houston. Once you taste this marvelous cuisine straight from Morelia, Mexico, you'll understand why. Their menu features beautifully vibrant and flavorful eats, like Pambazo, Chilaquiles, Enchiladas, and tacos with your choice of pork, chicken, or beef. Locals love this wonderfully fresh fare, so you'll have to come on down to El Guajillo because they're serving the most delicious Mexican food around.
Backwoods BBQ Food Truck
We at Backwoods BBQ are a highly trained staff of culinary experts. We strive for an explosion of flavor in each bite! We are here for you and your tummy! Gluten-free options are available.
Bassquake
We are Bass Quake Industries, and we want to give you your new favorite piece of festival gear! Whether you want your new favorite t-shirts, snapback, tapestry, or a new bag or pair of shades, you can swing by and check us out and we will get you hooked up!
Stay Hydrated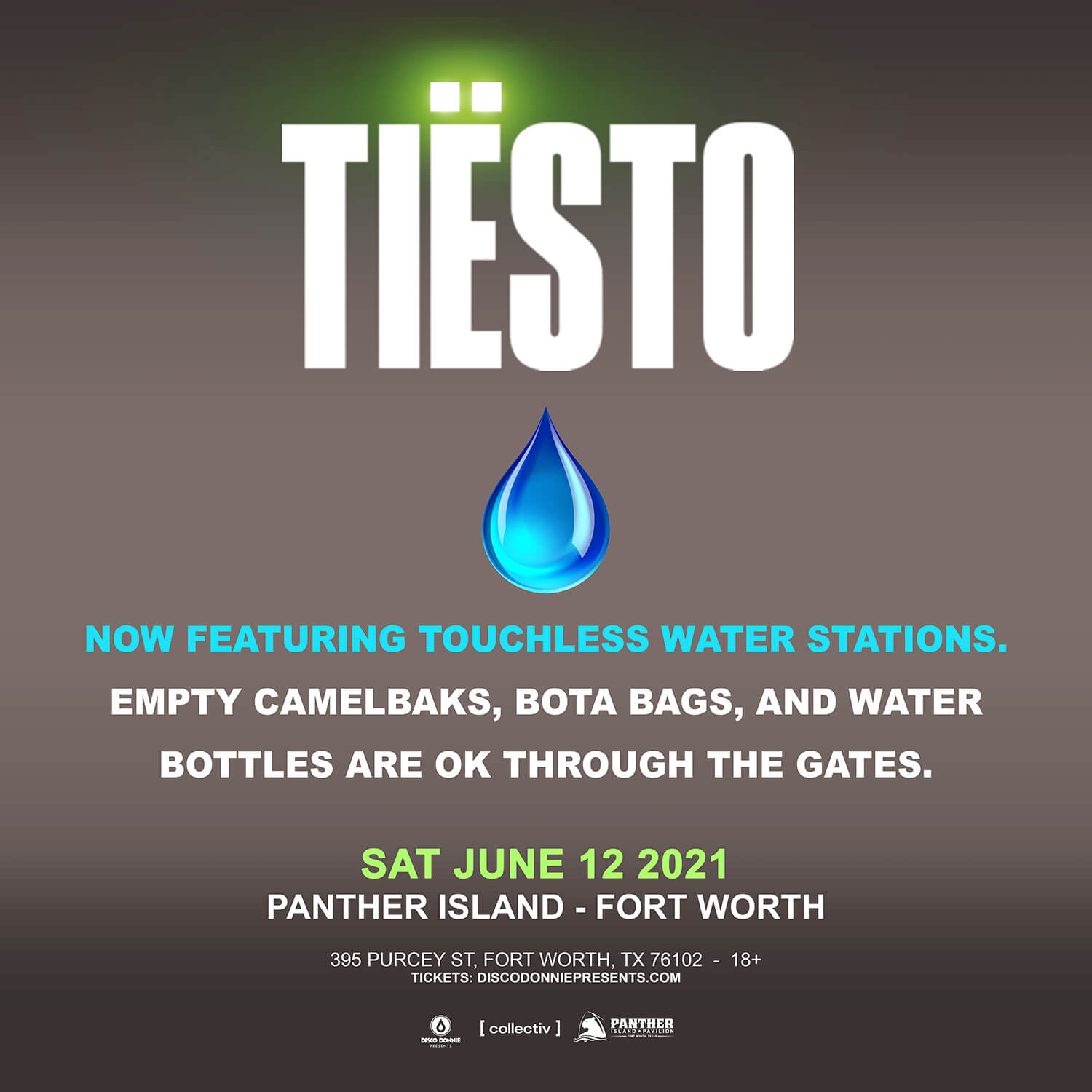 Item Policy
Few things are necessary to enjoy the show, but there are a couple of items that you shouldn't leave home without. Please take a moment to reference our guide covering everything you can and cannot bring to the event.
Acceptable Items
OK Dust and Surgical Masks.
OK Disinfectant Gel and Wipes.
OK One-Pocket Cinch Bags, Single Compartment Backpacks, and Clutch Purses (Maximum 10″ x 9″).
OK Fanny Packs (Maximum 10″ x 9″).
OK Hydration Backpacks, Camelbaks, Bota Bags, etc.
OK Flow-wands, Batons, or Orbs.
OK LED Gloves or LED Microlights.
OK Hula Hoops (Including LED).
OK Handheld Camera Devices (GoPro, Digital Phone, Point-and-Shoot Cameras, Disposable Cameras).
OK Binoculars.
OK Selfie Sticks.
OK Mobile Phones.
OK Portable Battery Chargers.
OK Lighters.
OK Earplugs.
OK Sunglasses, Kaleidoscope Glasses, and Goggles.
OK Hats.
OK Ponchos.
OK Glowing/Illuminated Costumes or Jewelry.
OK Lip Liner, Lip Gloss, Lipstick, Sealed Chapstick.
OK Sealed Packs of Gum.
OK Sealed Eyedrops.
OK Sealed Tampons.
OK Dry Makeup (NO liquid makeup).
OK Factory Sealed Sunscreen (Trial size, non-aerosol).
OK Factory Sealed Deodorant (Trial size, non-aerosol).
OK Factory Sealed/Disposable E-Cigarettes, Vape Pens, and Cartridges.
OK Refillable Vape Devices (Chambers must arrive empty).
OK Factory Sealed Packs of Cigarettes.
OK Plastic Tarps and Blankets.
OK Fatheads and Posters.
OK Flags, Decorated Pool Noodles, and Totems that DO NOT contain metal pieces, sharpened elements, or are capable of being pounded into the ground or hurting others. Totem Guidelines: Maximum height 10 feet, made from a lightweight material (foam, PVC, etc.). Poles must be no thicker than one inch in diameter and cannot contain solid metal pieces. Decorated pool noodles recommended. Any item deemed dangerous, promoting illegal activity, or hate speech will not be permitted. Totems are subject to inspection.
Prohibited Items
NO Illegal Substances.
NO Drugs or Drug Paraphernalia.
NO Unsealed Over the Counter Medications or Vitamins.
NO Vicks Inhaler, VapoInhalers.
NO Animals (except service animals).
NO Massagers.
NO Laser Pointers.
NO Glowsticks, Orbits, Flowlights, Poi, or Pixel Whips.
NO Pacifiers.
NO Gas Masks.
NO Native American Headdresses.
NO Glass, Cans, Cups, or Coolers.
NO Open Containers.
NO Markers, Pens, or Spray Paint.
NO Large Chains or Spiked Jewelry.
NO Stuffed Animals or Dolls.
NO Stickers or Flyers or Promotional Signage.
NO Inflated Toys, Balls, Balloons (must arrive un-inflated).
NO Sports Equipment.
NO Tents, Umbrellas, Hammocks, or Chairs.
NO Camping Gear.
NO Soap, Shampoo, Conditioner, or Other Detergents.
NO Hydration Backpacks that contain non-removable and/or opaque bladders, which impede inspection of contents.
NO Backpacks, Purses, or Bags larger than 10″ x 9″.
NO Multi-Pocket Bags.
NO Luggage.
NO Unsealed Cigarette Packs.
NO Pre-Filled Refillable Vape Devices (Chambers must arrive empty).
NO Unsealed Tampons.
NO Liquid Makeup.
NO Unsealed or Aerosol Sunscreen.
NO Outside Food, Beverages, or Candy.
NO Musical Instruments (Including Whistles, etc).
NO Tactical Gear.
NO Walkie Talkies.
NO Professional-Grade Tripods, Monopods, Go-Pro Sticks.
NO Fireworks, Flammable Products, Projectiles, or Explosives.
NO Chinese Lanterns.
NO Weapons of any Kind (Including Pocket Knives, Pepper Spray, etc).
NO Professional Recording Equipment – Photo, Video, or Audio (Including Detachable Lenses, Tripods, Big Zooms, etc).
NO Vending Without Permit.
NO Drones or Unmanned Aerial Vehicles (UAVs).
NO Bicycles, Scooters, Go Carts, Skate Boards, Hoverboards, or ATVs.
NO Open Fires or Grills.
NO Generators.
NO Pets (Unless it's a service animal).
NO Items deemed as posing a threat to the safe enjoyment of the concert by management.
NO Totems which contain metal or wooden pieces, sharpened elements, or are capable of being pounded into the ground or hurting others. Totems and flags without these pieces are deemed safe and adhering to these guidelines will be allowed.