While it's no secret that women are underrepresented in the Music Industry; Female leadership has proven to be an imperative factor for the success of the Electronic Dance scene. Women of The Disco is an initiative to highlight some of those powerhouses who are trailblazing the path and shaping the future of EDM.
Presenting Part 6 as where we feature women from all corners of the industry who keep the Disco ball spinnin! 💃 ✨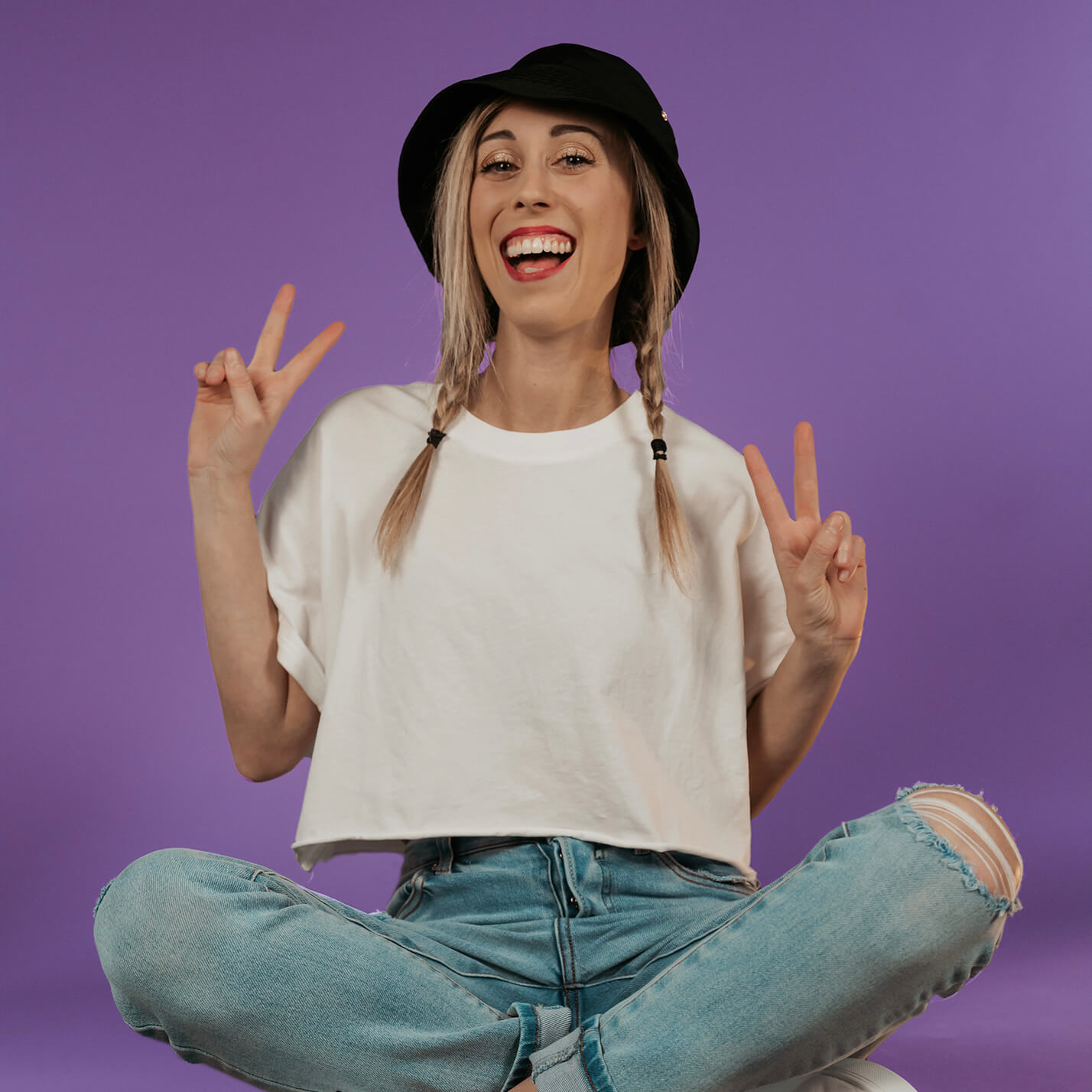 Alexis Sturm
Alexis Sturm Media | Austin, TX
Alexis Sturm is a freelance event photographer and owner of Alexis Sturm Media where she shoots for RealMusic Events and GolfClap. Proclaimed a lead creative in her field by her peers, Alexis has an eye for detail and unique style. She has had her photos printed in DJ Mag and has worked with multitude of Artist & Festivals such as AC Slater, Chris Lorenzo, GG Magree, Friendship, LAN, Electric Zoo, Spring Awakening, Ubbi Dubbi & more! Her love of music started in highschool where she quickly realized that concerts were her happy place. Once she graduated, she purchased a camera and began teaching herself everything there was to know about photography. With determination and perseverance she began bringing her camera to small local shows around Austin to practice and build a portfolio. In Fall 2018, Alexis joined RealMusic Events where she has covered events such as Seismic, DB BBQ, Anjunadeep Open Air, Desert Hearts, and more. She simultaneously was networking and shooting shows with various artists throughout Texas which opened up the Door to becoming the professional she is today.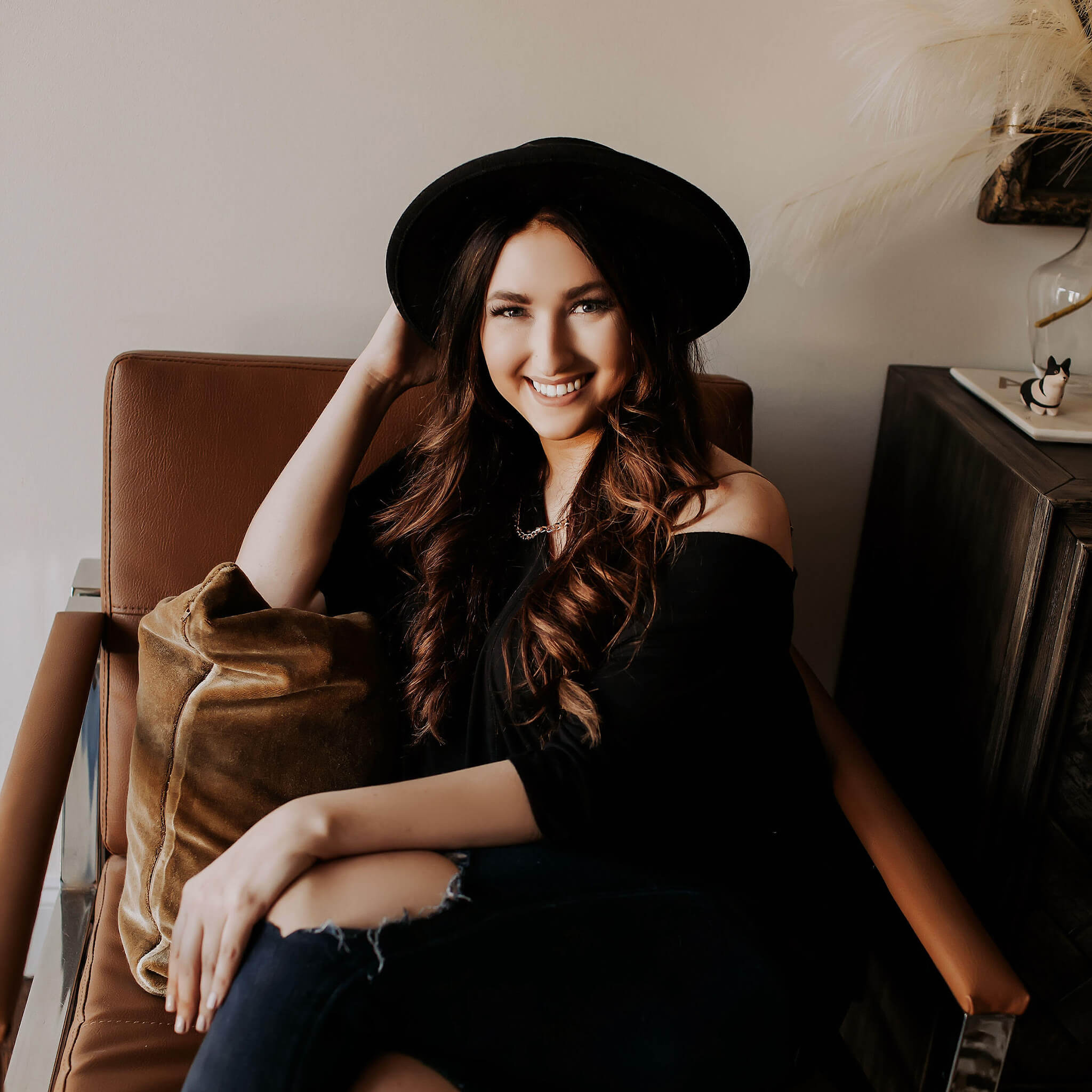 Ally Maas
AEG Presents Southwest | Dallas, TX
Ally Maas is the Marketing Director at AEG Presents Southwest Where she is currently responsible for handling shows within the southwest region (Texas, Oklahoma, New Mexico, Arkansas, and Louisiana- with the occasional Arizona show sprinkled in) and overseeing marketing for The Theatre at Grand Prairie. Ally handles marketing aspects from small 200 capacity shows through large capacity national touring events. Throughout her years in highschool & college Ally volunteered at as many events as possible. She took every opportunity available which included working on street teams, working merch, and interning with labels and magazines. Ally was a huge believer that there is no such thing as a small job and found the value in every position. After working a few festivals in Dallas, Ally was offered a position working with a non-profit organization on Warped Tour. That experience motivated her to pursue music, so she changed her major and transferred colleges to be closer to a more active music scene. Ally dived head first into the industry following her time with The Canvas Foundation. She began working at iHeart Media in Dallas where she worked her way up from answering phones to National Promotions Coordinator. Ally's heart has always been in events and so she eagerly applied for a job with the AEG team in 2017. Since joining AEG Presents Southwest, she has continued to advance professionally working her way up from a marketing assistant position to the marketing director role.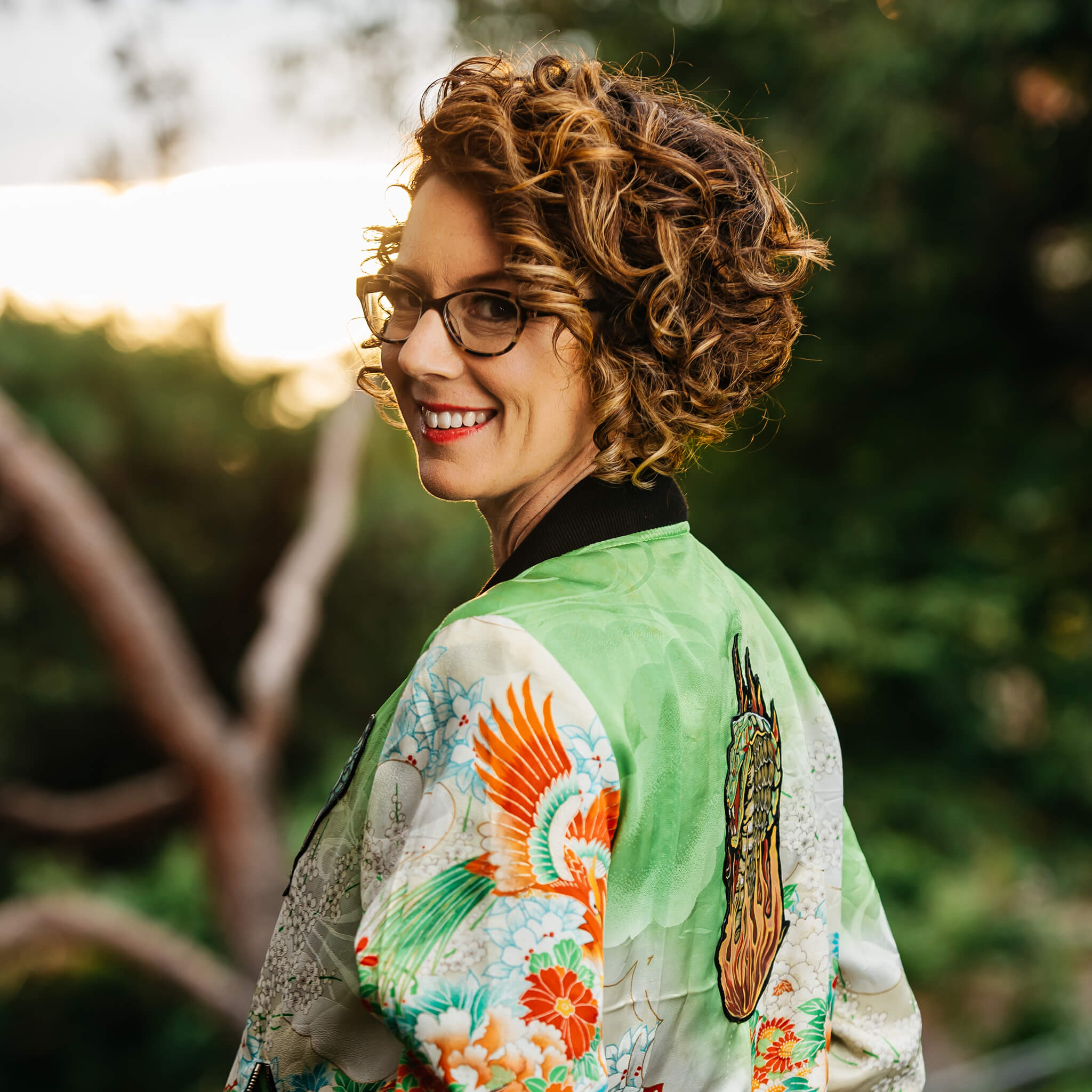 Andrea Graham
Bass Coast Music Festival / DJ & Producer | Squamish, BC, Canada
Andrea Graham, better known by her stage name The Librarian, is a celebrated Canadian DJ, producer, and curator. She is the co-founder and music director of Bass Coast Music Festival – known internationally for its innovative music programming and installation art – and is widely considered one of bass music's leading creative minds and tastemakers. Equally an artist and entrepreneur, Andrea's reputation as an inclusive community-builder in the electronic world has brought her a legion of fans and industry followers across the globe. As a DJ, Andrea's sets move through bass music, footwork, jungle, garage, 130, halftime & drum and bass, tying those diverse genres together with low end frequencies that push the boundaries of the world's biggest PAs. Andrea performs throughout Canada, the USA, Australia, NZ, India, & Central America. Past performance highlights include Coachella, Symbiosis Gathering, Bumbershoot, Lightning in a Bottle, Bass Center, Freestyle Sessions, Rainbow Serpent, and Shambhala. Andrea studied classical piano, jazz piano, guitar and voice until early adulthood, before translating that classical skillset into her passion for electronic music in the early 2000's. The Librarian moniker was given to her by friend and Bass Coast co-founder Liz Thomson, referring to her signature glasses and expansive library of music.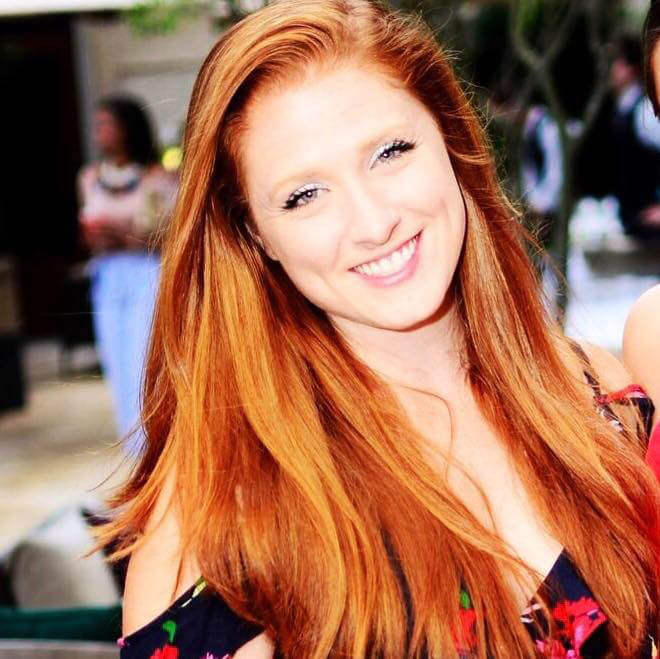 Caitlin Kreidler
Atlanta, GA
Starting out in her hometown of Atlanta, GA, her first gig was assisting the Artist Relations team at Magnetic Music Festival in 2013 where she was quickly scooped up by Andrea Brown, one of the "50 Women of Disco". Since then, she's had the honor to work alongside Brown on the Talent Relations side of countless festivals including powerhouse Disco Donnie Presents productions Sunset Music Festival, Freaky Deaky, Ubbi Dubbi, Something Wicked, Something Wonderful and Sun City Music Festival. Outside of Disco Donnie Presents she has also worked festivals and shows including Friendship Festival, Okeechobee Music & Arts Festival, SHAQ's Funhouse, Gronk's Beach Party and more. Her work in the industry does not stop there. Caitlin was also a part of an esteemed lifestyle public relations firm in Atlanta, Caren West PR, where she developed a new role within the company, Artist Relations Specialist. She assisted and set up interviews between artists and media on Imagine Music Festival and Relentless Beats productions including Phoenix Lights, Decadence, Goldrush and more. Towards the end of 2019, Caitlin decided to break out on her own as a personal publicist for restaurants and bars where she creates a strong brand awareness in the press and social media, all while continuing her talent relations work. Her passion and true loyalty to her clients, employers and co-workers has helped her find strength and happiness in her field of work, but it's her hardworking, can't stop, won't stop mentality that keeps her moving forward. It's been one wild ride for Caitlin so far and she feels very fortunate to have had a career filled with a whirlwind of possibilities and encounters with truly incredible people in the music industry.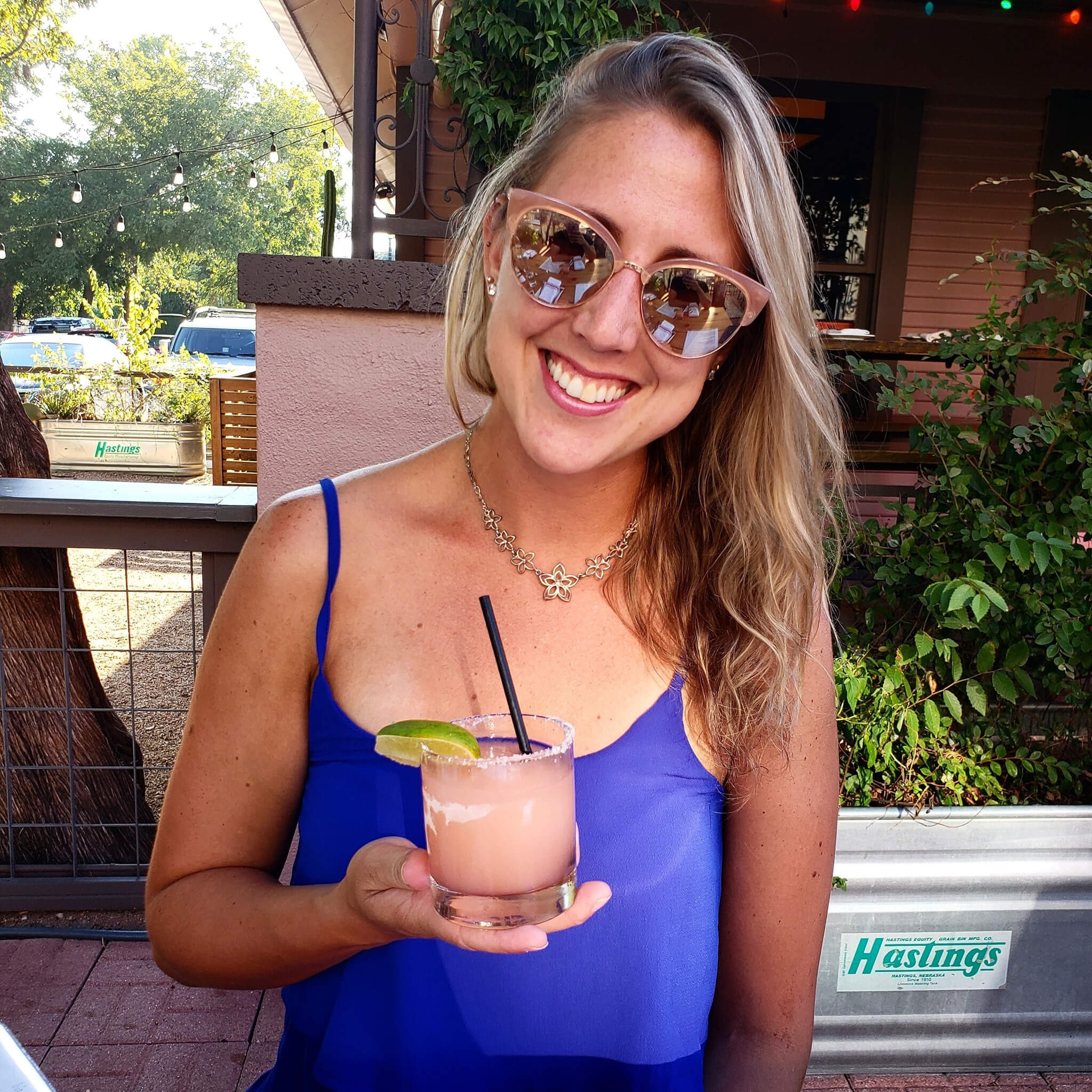 Diane Tamulavage
Universal Music Group for Brands | Philadalphia, PN
Diane Tamulavage is the Senior Digital Strategy Manager for Universal Music Group for Brands and living proof that strong networking skills can help you find your dream job. After graduating college Diane Tamulavage knew two things were certain: She loved Electronic Music & She loved to write. While being fully immersed in the NYC / Philly dance scene, Diane came across an opportunity to combine both of her passions and began writing for Your EDM. She would go on to land her first role as social media coordinator for Tiesto's label, Musical Freedom Records. There she would discover Fame House – a digital marketing agency for artists & festivals. Diane eventually found herself in a full time role at Fame House as a Digital Marketer, which would lead her to her current role with the UMG Brand Partnerships division. Diane says her success can be attributed to "Saying yes to unconventional opportunities, being willing to wear many hats, & understanding no task is too big or too small. I've also had the privilege of being surrounded by great teammates & colleagues who push and challenge me". In her current role, Diane ideates & manages the digital components of partnership campaigns between brands & UMG artists. This can be anything from brainstorming creative concepts to managing media spends & social media calendars, working with influencers and tapping into innovative tech partners. She's helped bring in (4) Music Ally Best Music Marketing Campaigns of the Year awards with clients such as Robin Schulz, Disco Donnie Presents, and Imagine Festival. Diane has also had her hand in some larger cultural moments such as the Pokémon 25 partnership with UMG including the Pokémon Day virtual concert with Post Malone & the Lenovo & Jonas Brothers 'For All Creators' campaign.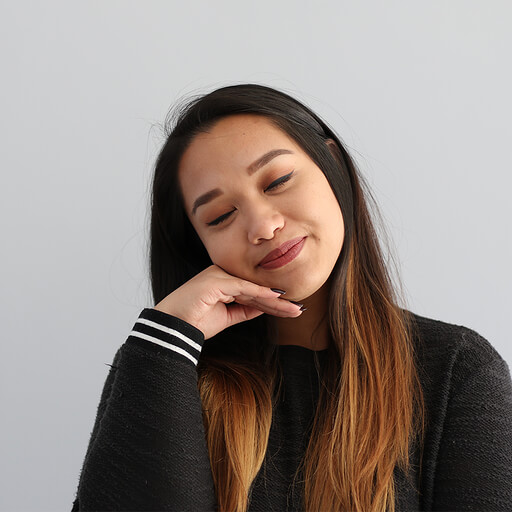 Heather Garcia
See Tickets US | Burbank, CA
Hailing from the Golden State of California, Heather Garcia is the Web and graphic designer at See Ticket US. As a multimedia student in her early 20's, Heather's world revolved around music. With a special attraction and interest in electronic music, she yearned for the moments when she could go to shows and enjoy them with her closest friends. While looking for an internship she wanted to find a position that would merge both of her passions. Thus leading her to apply to Flavorus, an online event ticketing platform, later becoming See Ticket US. Now being with the company for 7 years Heather has been able to work on web and marketing content for some of my favorite festivals and venues. She would occasionally travel to work on the field at large events, which was so fun that it never truly felt like work. Now Heather mainly focuses on building websites for their music/venue clients, building seating charts, and handling client design requests. In the last 12 months, she have built over 25 websites for See Ticket clients. Heather says "The job isn't always a walk in the park. When I run into challenges I always remind myself to take a deep breath, count my blessings and keep going."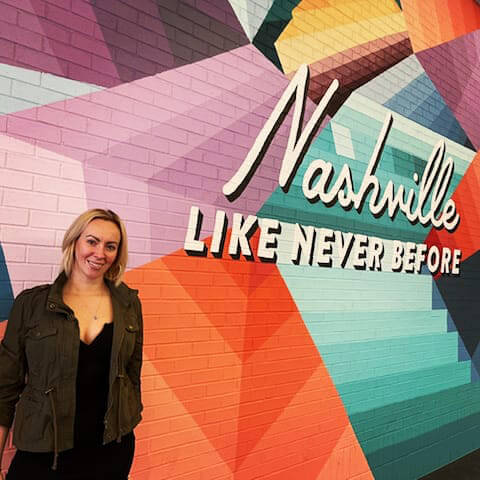 Heather Kohler
Event Management Consultant | Nashville, TN
Heather started working in production in 2009 with Ultimo Presents in Nashville, TN managing club shows. Her love for the industry grew from there, she had found something that she was passionate about and that she excelled at. Then, she decided to broaden her horizons and went on to managing various areas of production within music festivals and large events. Those roles included, Box Office, Medical Administration for the on site hospitals, Director of Operations for the Burning Man Transportation airport, among many other roles. A few notable events on her resume include, The Disco Donnie music festivals, Lollapalooza, Burning Man, Bonnaroo, Holy Ship, EDC, and countless more. She thrives when it comes to creating, improving, and implementing processes while keeping a huge focus on customer service. Heather is the epitome of what it means to be a freelancer in this industry. Hopping from one city to the next and working on several events at the same time, all the while keeping a smile on her face and an energy drink in her hand. She has been a part of 30+ events each year for the better half of a decade now and is looking forward to getting back into the hectic, ever-evolving event world that she loves.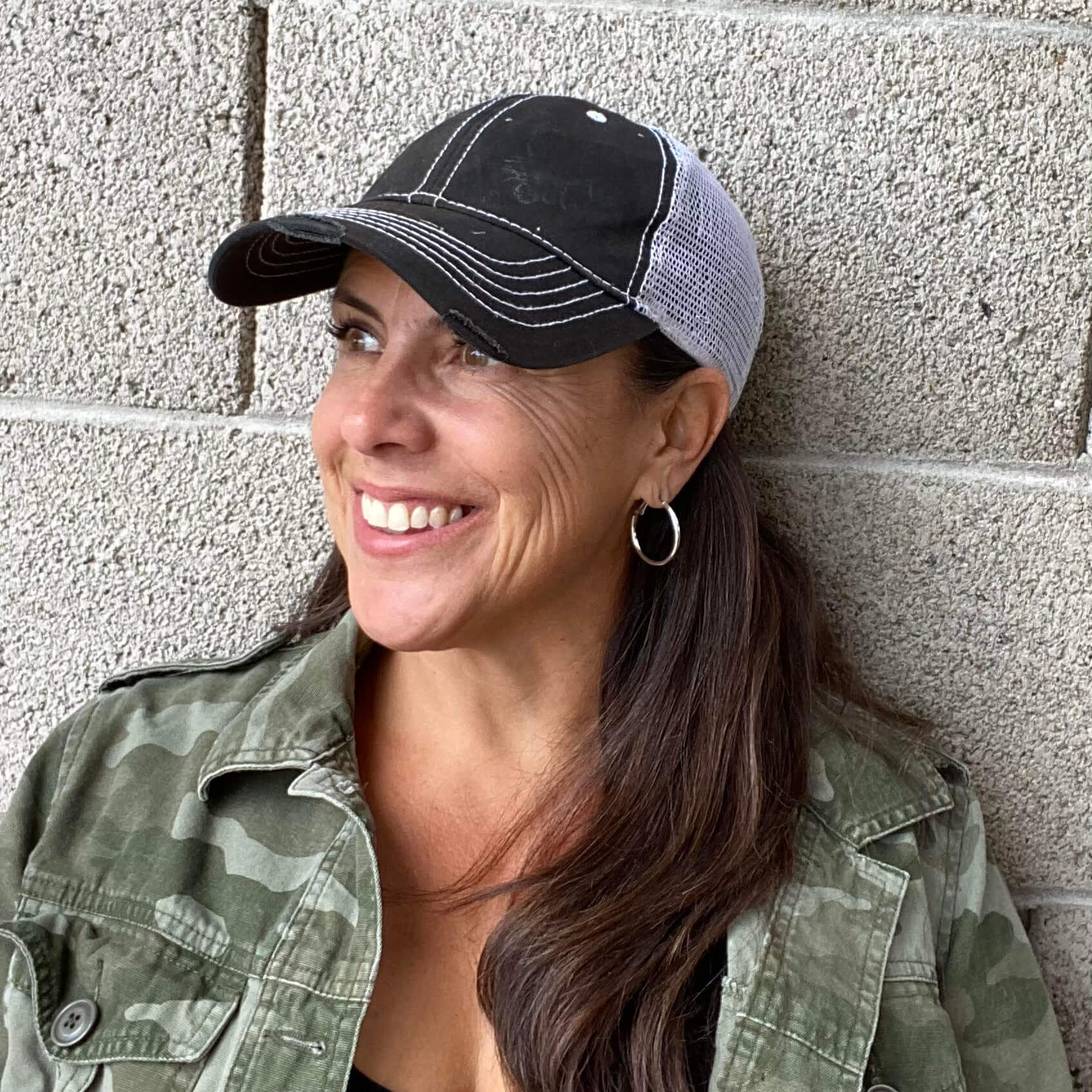 Kiri Gragg
Target ME Marketing & Events | Tucson, AZ
Kiri began in the industry over 20 years ago running large scale nightclubs, which lead to hosting national acts inside, and then building larger scale in their parking lots. While working with small teams, Kiri jumped in the deep end, wore all the hats when needed. From starting in the trenches by pushing road cases she became skilled in so many different departments by learning from the bottom up. To go from nightclubs to building in parking lots to being apart of the Team to bring TomorrowWorld to the US, my journey, as w/ all of us has been ever evolving. For the last few years, Kiri has been privileged to work with industry leaders such as Medium Rare and Backbone International. Her focus has shifted to over-all operations and logistics of larger scale events. Including festival and campground operations, food and beverage consulting, and most recently in the livestream world w/ Shaquille O'Neal's Shaq Bowl. Throughout the years she has played crucial roles in events such as Shaq's FunHouse, Gronk Beach, TomorrowWorld, Decadence, Electric Zoo, EDC/Camp EDC, Okeechobee, Presidente Festival (Dominican Republic) and so many more. While Kiri claims to have been blessed to be a part of some amazing events & Teams, we know that those events were really blessed to have her.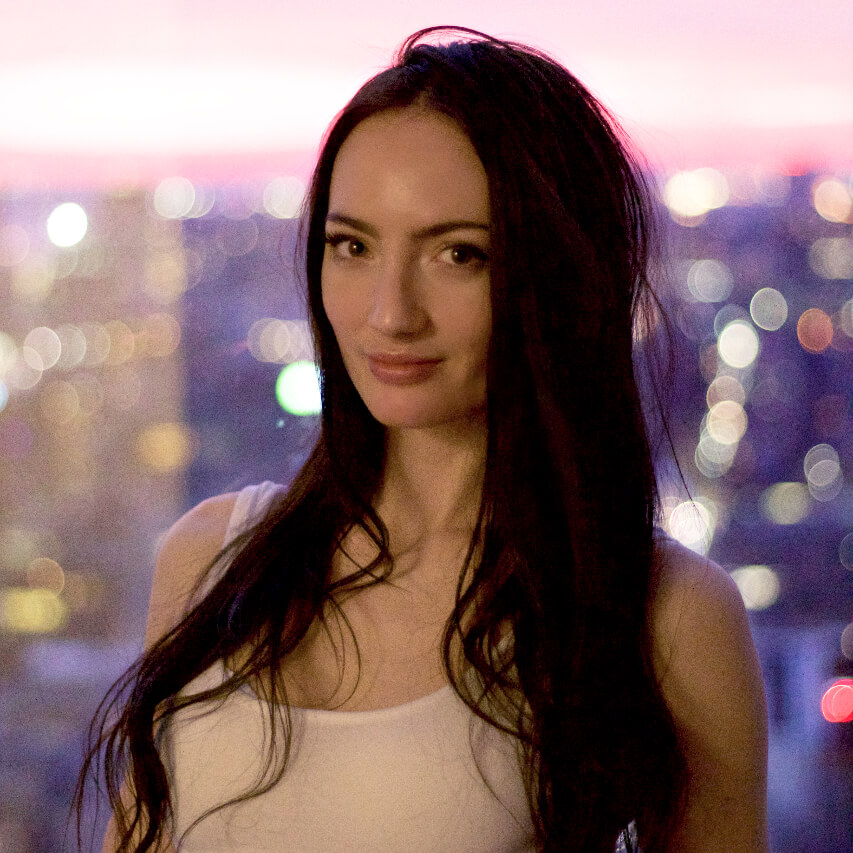 Maria Southgate
Never Say Die Records / NSD: Black Label | London, UK
An experienced marketing and PR manager, Maria oversees promotional efforts for Never Say Die Records and NSD: Black Label. Her primary focus is to maximise exposure for the two labels and their rosters, as well as to handle product management and help each release reach its full potential. Maria got her start in the industry as a Press Assistant for D&B label Viper Recordings. She then progressed on to a Campaign Manager role at Infectious PR, before settling into her all-encompassing role at NSD. Having been obsessed with dance music for as long as she can remember, Maria has a particular passion for dubstep, drum & bass and the more underground sounds. Thanks to this, she has built up an enviable wealth of expertise within bass music, as well as within the wider dance music realm. Much of Maria's work with NSD is front-facing, but a lot happens behind the scenes; working with the wider NSD team to pinpoint strategy and bring your favourite artists' releases to life. Maria says "As a woman, don't be afraid to own your space in the industry! Focus on achieving great results and don't let anyone undermine your worth. Your hard work will do the talking."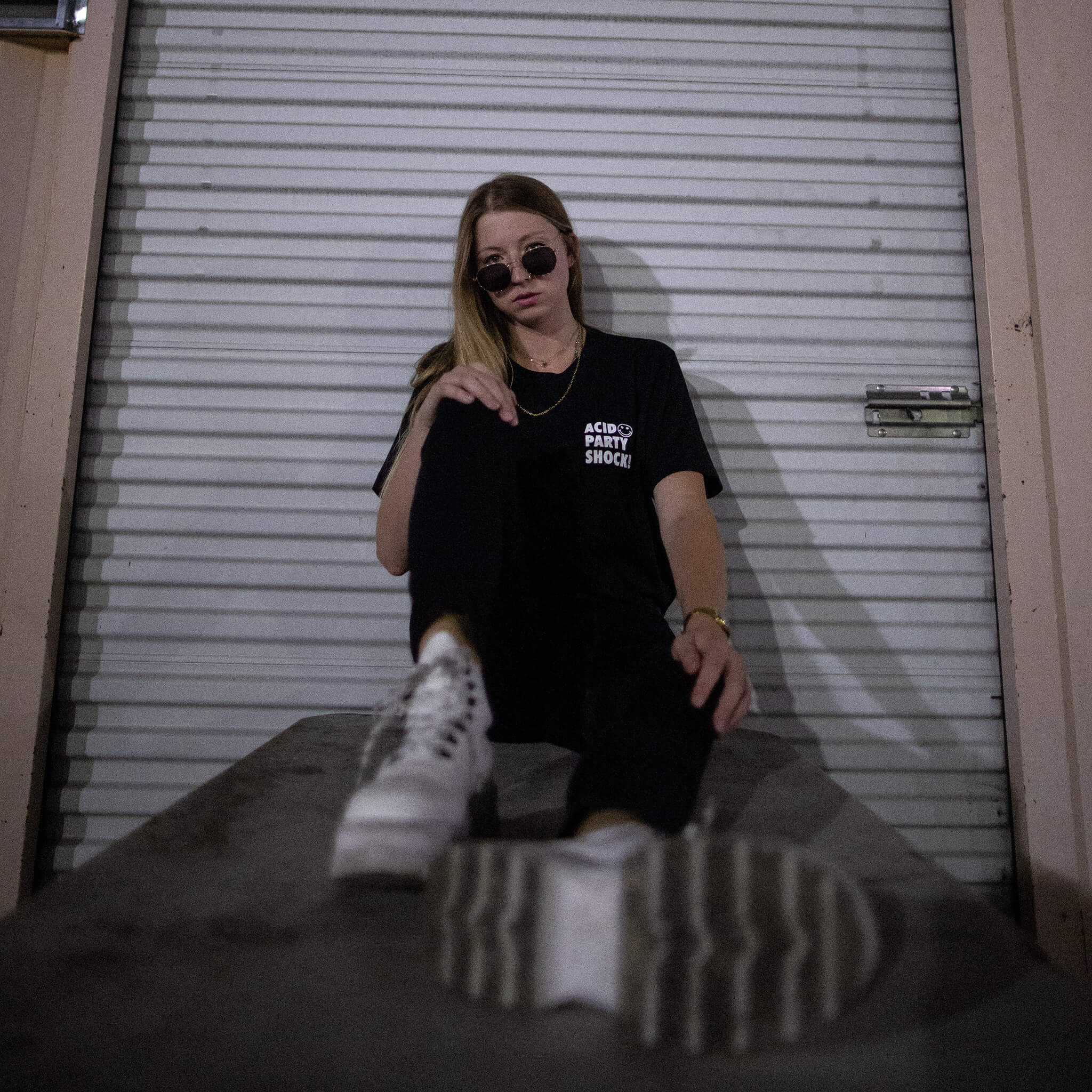 Pamela Crick
Coalition Entertainment | Los Angeles, California
There is a clear lack of women talent buyers in the Electronic Music industry and Pamela Crick is here to change that. Working full time talent buying for Coalition Entertainment, Pamela works on collaborative efforts within their team as well as running her own accounts. A few of their clients include Myth Nightclub in Jacksonville, FL, Public Works in San Francisco, Elements Festival in Pennsylvania and Imagine Music Festival in Georgia. Pamela started her journey in the music industry booking concerts at UCLA. She would go on to work at APA, then CAA with her former boss Ferry Rais-Shaghaghi. Pamela left the agency world and went back to her roots with the booking side of the industry. She joined Coalition Entertainment in February 2020, right before the pandemic hit. She did not let the roadblock set her back and continued to find growth in her new position. After work hours, Pamela is also a DJ/producer under my alias Pam Sessions and even performed on the Desert Hearts live stream. If you didn't think she was busy enough, Pamela also owns a local events company, Sound Dunes, that hosts house music parties around Los Angeles.