While it's no secret that women are underrepresented in the Music Industry; Female leadership has proven to be an imperative factor for the success of the Electronic Dance scene. The 50 Women of The Disco is an initiative to highlight some of those powerhouses who are trailblazing the path and shaping the future of EDM.
Presenting week 4 of 5 as where we feature women from all corners of the industry who keep the Disco ball spinnin! 💃 ✨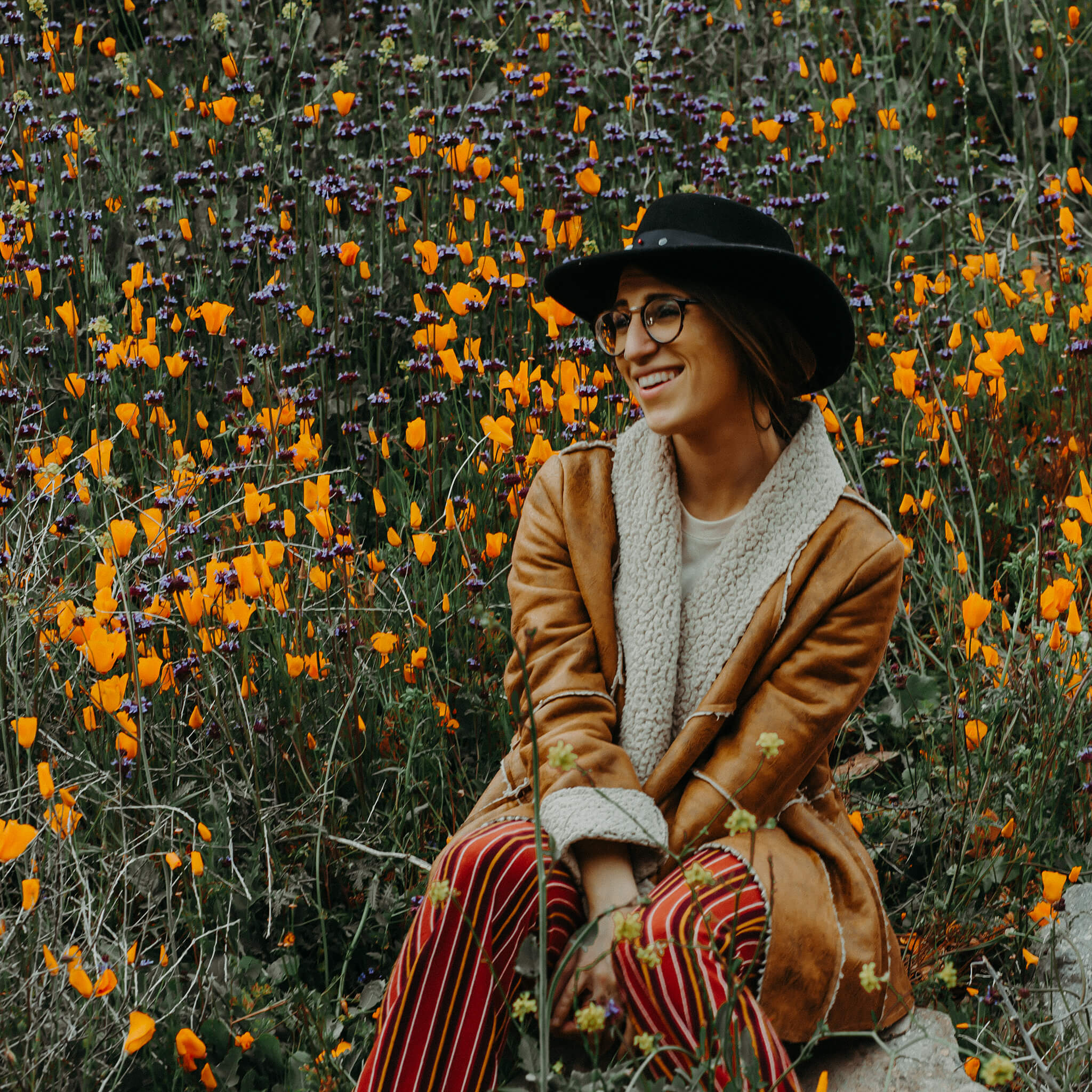 Christina Boemio
SLVYVLL Management | Texas, USA
Christina Boemio is the manager for Spock & day-to-day manager fo Pouya, Getter, Terror Reid, ELIOZIE, Parker, Yakz, AWEMINUS, and Axel Boy. Christina handles pretty much anything and everything, from advancing shows, touring & event logistics, visas, booking travel, artist relations, contracting, distribution, marketing, social media, creating & updated websites, and graphic design. After having prior experience working in artist relations in New Orleans, she knew this was the industry she was destined to be in. In 2014 Christina moved to LA with the dream of wanting to work in Electronic Music. After 6 months of living in LA, she landed the publicist job for Borgore's Buygore Records. A Year later she transitioned to management full time. Christina is known for her organization and creativity. Her natural curiosity and vivid imagination brought her to pick up photography and graphic design on the side. This allowed her to expand her skill set and where she does photography for Clutch Creations, Content for Rave Nailz along and other freelance gigs.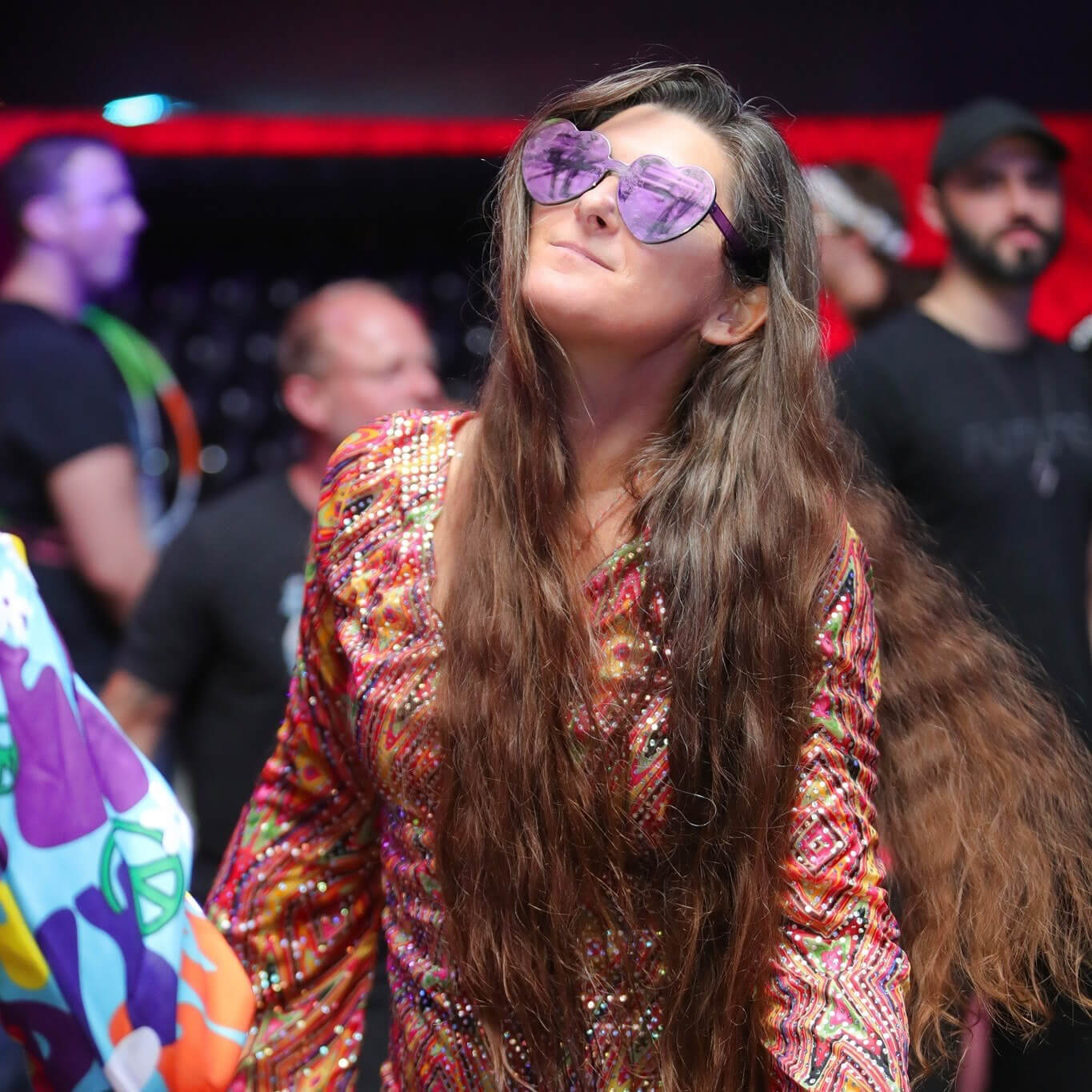 Hyacinth Belcher
Onstage Systems | Texas, USA
Hyacinth Belcher has been breaking stereotypes since the moment she fell in love with music. From being the first girl in her high school to be put on the snare drumline in marching band to taking over as CEO of Onstage, Hyacinth has overcome countless adversities in the industry. While studying theatre at SMU she began working as a call steward and lighting technician for her family's company. She would spend the next decade playing electronic drums, acoustic drums and fretless bass for various local industrial and rock bands in DFW. During that time she started programming lights, then stage managing and finally Production Managing festivals while learning the in's & outs of AV in our family business. As time went on, she was determined to run the family business and despite many negations along the way that "A female can't lead a business in this industry; it's a man's world", she knew what I wanted more than anything. Her efforts prevailed and, and shes made so many notable achievements a reality for Onstage. Including being named one of the top 10 AV companies in 2020 by Bizbash, working with clients like Disco Donnie, Lights All Night, George Strait, the Dallas Symphony Orchestra, Mark Cuban and supporting non profits like the Komen Race for the Cure. Most recently shes explored uncharted terrain by creating projects including a drive in series during Covid, that found a way to get people back to work safely. This not only helped events stay live, but allowed many people a momentary return to 'normal' in a time where so many are struggling.Hyacinth didn't stop there and she joined as the Texas Vice Chair of the newly formed advocacy group for the industry, the Live Events Coalition.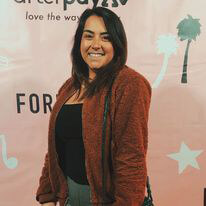 Ascia Johnson-Popov
GroundUP Music | Texas, USA
Ascia Johnson is a marketing genius and secret virtuoso. Growing up surrounded by music and its art, Ascia was proficient in 10 different instruments (yes, you read that right. TEN!). While she had a natural talent and passion for performing, she decided to take a different path and pursue a career in music on the business side. Graduating from Babson College Ascia immediately packed up her car and drove to Los Angeles, to begin two internships with Dim Mak Records and Wantickets. After some other internships and temp jobs in the industry, she was drawn back to Dim Mak where she was the marketing coordinator for 3.5 years. In November of 2019 Ascia began her own journey and found herself wearing many hats. As a full time digital marketing consultant for a variety of artists and brands, every day is different and filled with new tasks. Her main responsibilities involve release campaign strategy, social media management, and branding, with a sprinkle of graphic design and video editing.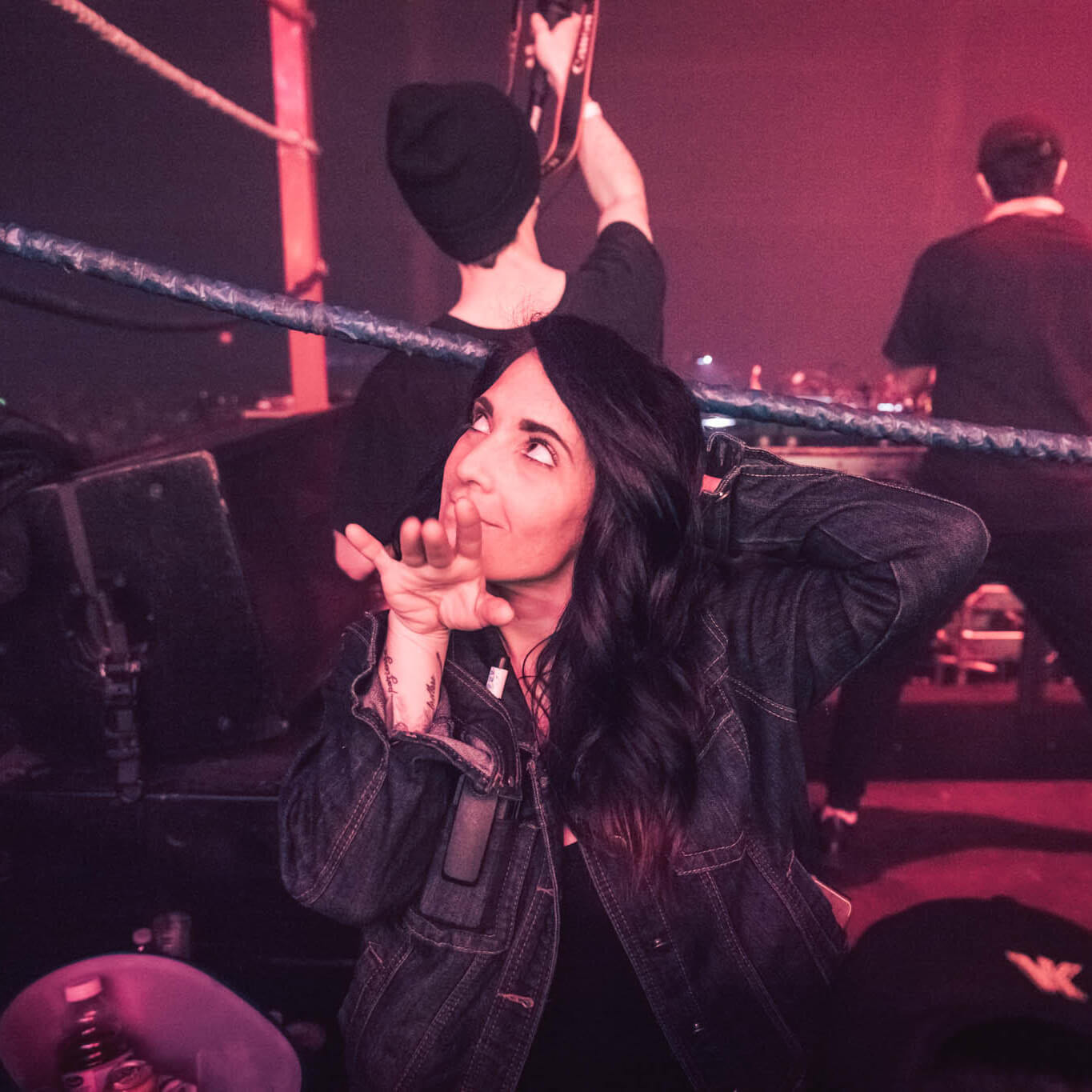 Elizabeth Flynn
Made Events | New York, USA
Brooklyn born and raised with an accent to prove it, Elizabeth Flynn (AKA LizzIe) is a one of a kind leader who means business. Lizzie got her start in the industry at various nightclubs where she learned the ropes of the New York music scene. Whether it was producing marches and parades for NYC Pride or the Village Halloween Parade in NYC, project managing corporate events for Fortune 100 brands, AR leading or box office managing; Lizzie has kept the mantra of "Evolve or Dissolve " throughout. This year has caused major devastation to the music industry so Lizzie took matters into her own hands and "pandemic pivoted" to working on the frontlines to assist fighting the big C19 since April. She continues to make an impact on her community as she waits to get back to working on Made Event's year round calendar of events & Electric Zoo Festival.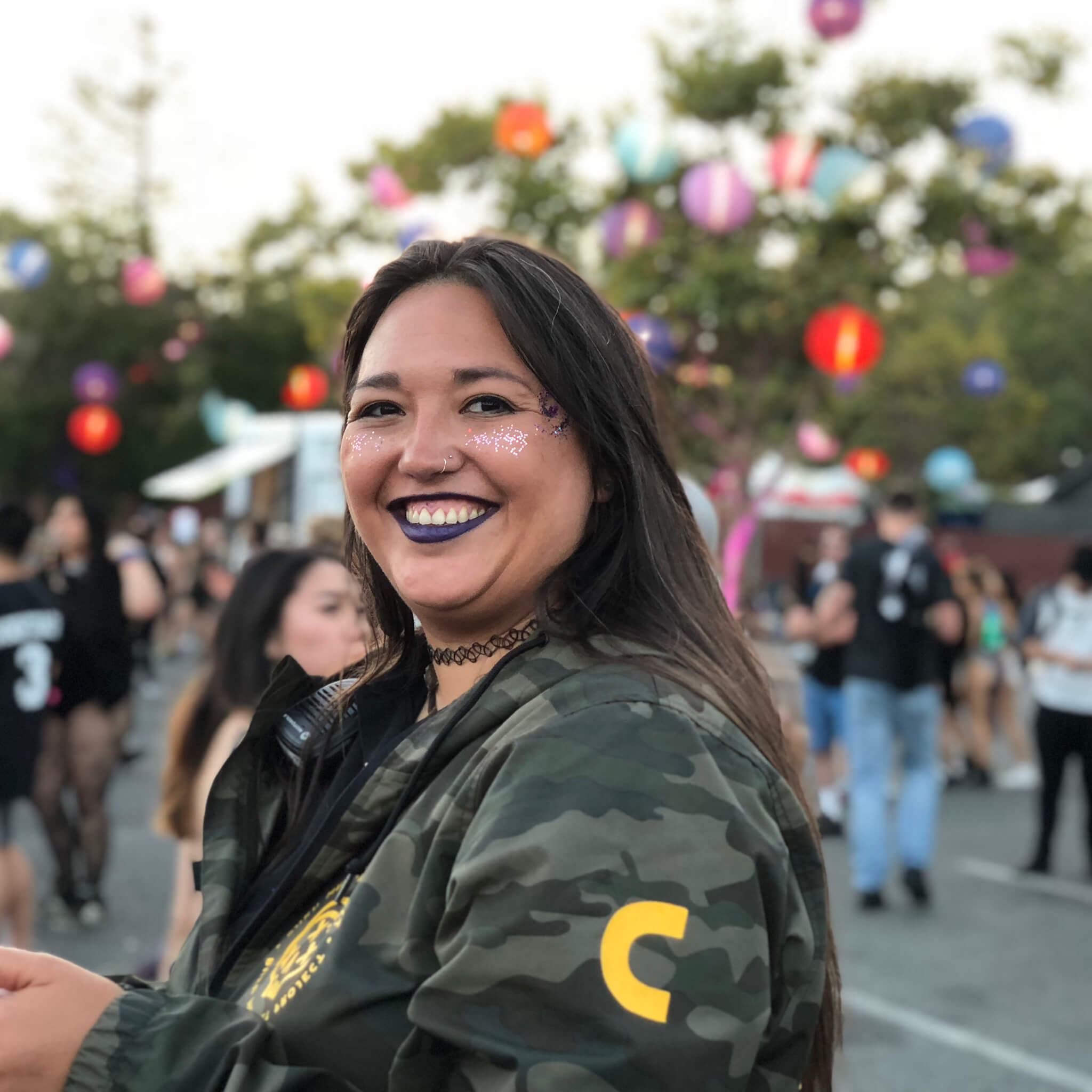 Taran Cornejo
AEG Presents Gulf Coast | Louisiana, USA
Dancing straight from the bayou, Taran Cornejo is the Sr. Marketing Manager at AEG Presents Gulf Coast (Winter Circle Productions, BUKU Music & Art Project, Hangout Music Festival) + Artist Management for sfam. After attending Lights All Night in 2012, Taran Cornejo fell in love with culture and knew that this was the path she was destined to take. Starting off as a street team promoter, she worked through flyering, managing street teams, volunteering and years of merch, operations, health and safety and box office at different gigs until she reached her current role with AEG. Taran is responsible for the marketing of all shows and festivals which include around 100 shows a year, BUKU, Hangout and various large capacity events around Mardi Gras, Jazz Fest & Halloween. Taran says "the way music connects and has an impact on people is a beautiful thing, and being a part of that in any way is pretty cool."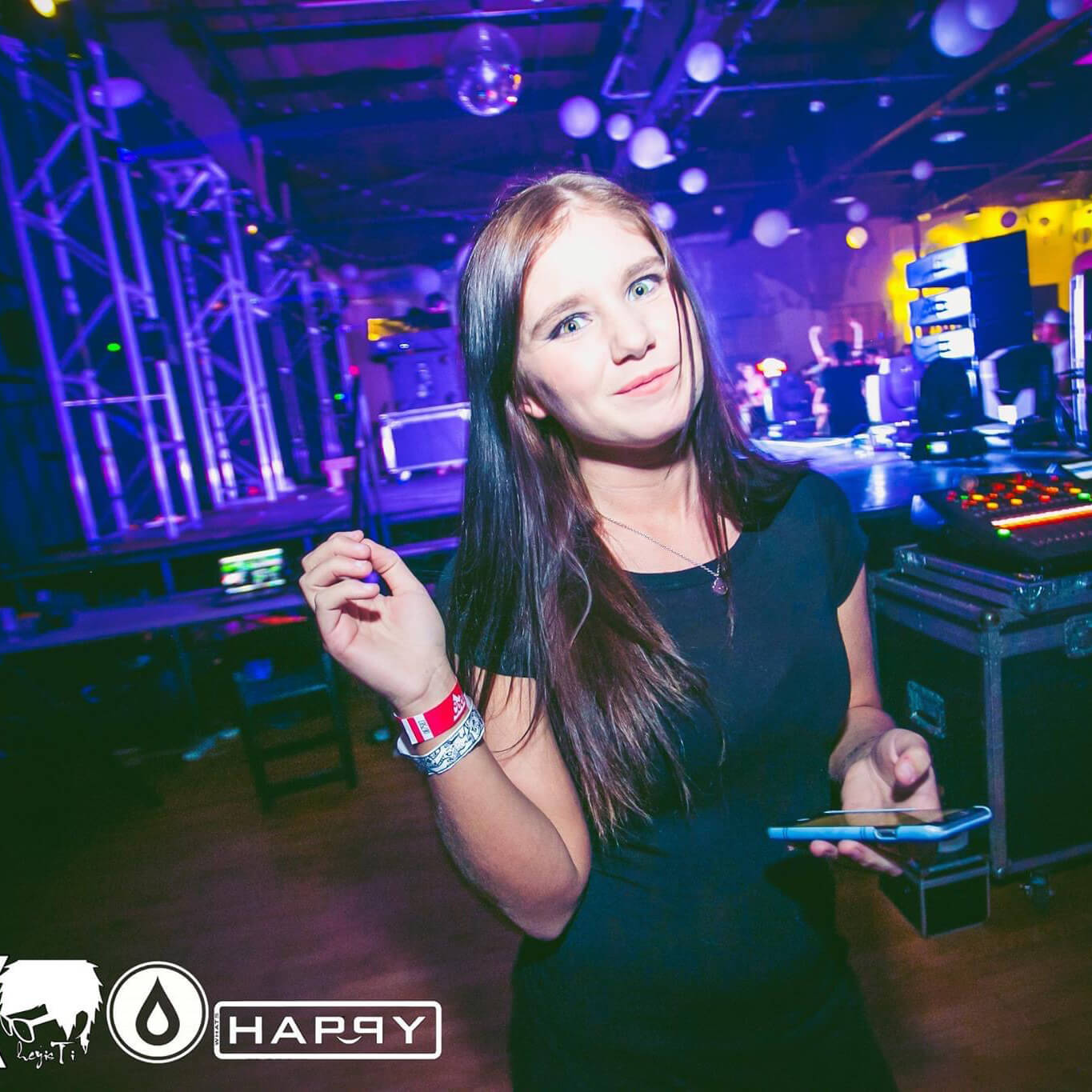 Mystee Yannarella
Subsonix / JYNXX | Oklahoma, USA
Based in Oklahoma City, Mystee Yannarella doubles as a marketing director by day and DJ by night. Her day job includes working with various artist management teams and partners developing local ad plans and market strategies to coordinate the best ways to promote different events, on top of overseeing the Subsonix street team. Her DJ career began six years ago, and has since played a variety of shows as well as the festivals such as Dancefestopia & Ubbi Dubbi. In addition to taking on all these responsibilities, she wanted to make an impact on her community and thus reformed the Subsonix Angels. This program was designed to help combat issues in the music scene such as sexual assault and suicide awareness. Her dedication to creating safe environments to dance is one of the many things that makes her stand out from the crowd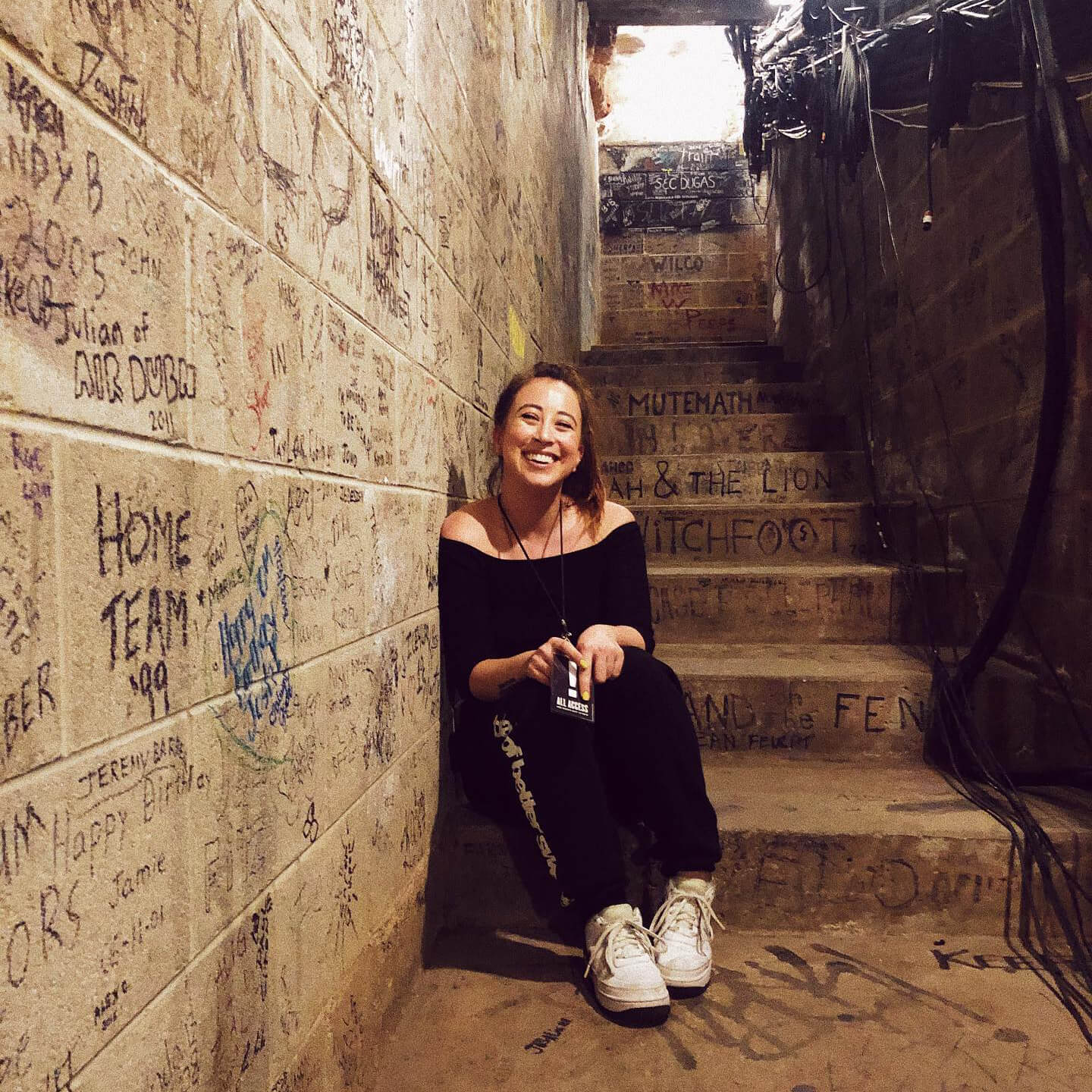 Jade Gaines
Artist Manager | California, USA
Originally from Denver, Colorado – Jade is currently an artist manager living in LA, working with some of your favorite artists like Of The Trees, Chee, 1788-L, G Jones, Eprom and more. Getting her start in the event world, Jade got into the industry interning at clubs like Beta Nightclub in Denver and Q Nightclub in Seattle. Her main experience has been in marketing and artist relations for a handful of different venues and artists before making her way into the management world a few years ago working at C3 Management. Many people know Jade for being forward facing with fans, running groups for her artists and helping with merch across her team's roster, but most of her work is behind the scenes handling everything across the board to help make her artists' visions come to life. She will soon be part of launching a new management venture with the other partners on her team.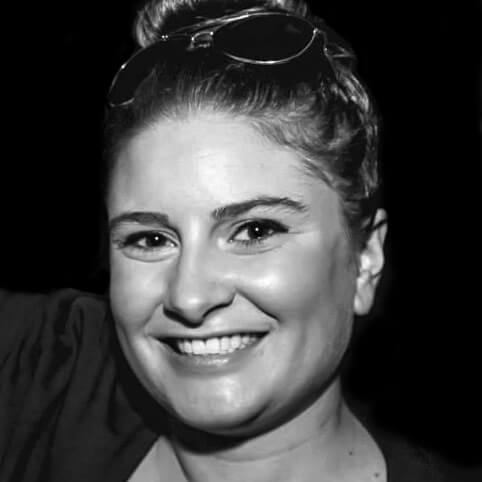 Megan Lazaroff
Disco Donnie Presents / B&W Productions | Saint Louis, MO
Megan is an assistant to the Disco Donnie Presents talent buyers and the Event Director and Artist Liason for B&W Productions, a company based out of Saint Louis, MO. For Disco Donnie Presents she is responsible for creating offers, artist advancing, managing the event calendar, and reviewing contracts. She is responsible for the Box Office, artist management, and event planning for B&W Productions hosted events. She started off as a ticket clerk and street team coordinator for B&W Productions which eventually grew into the Event Director and Artist Liason. Her hard work finally landed her a job at Disco Donnie Presents four years later.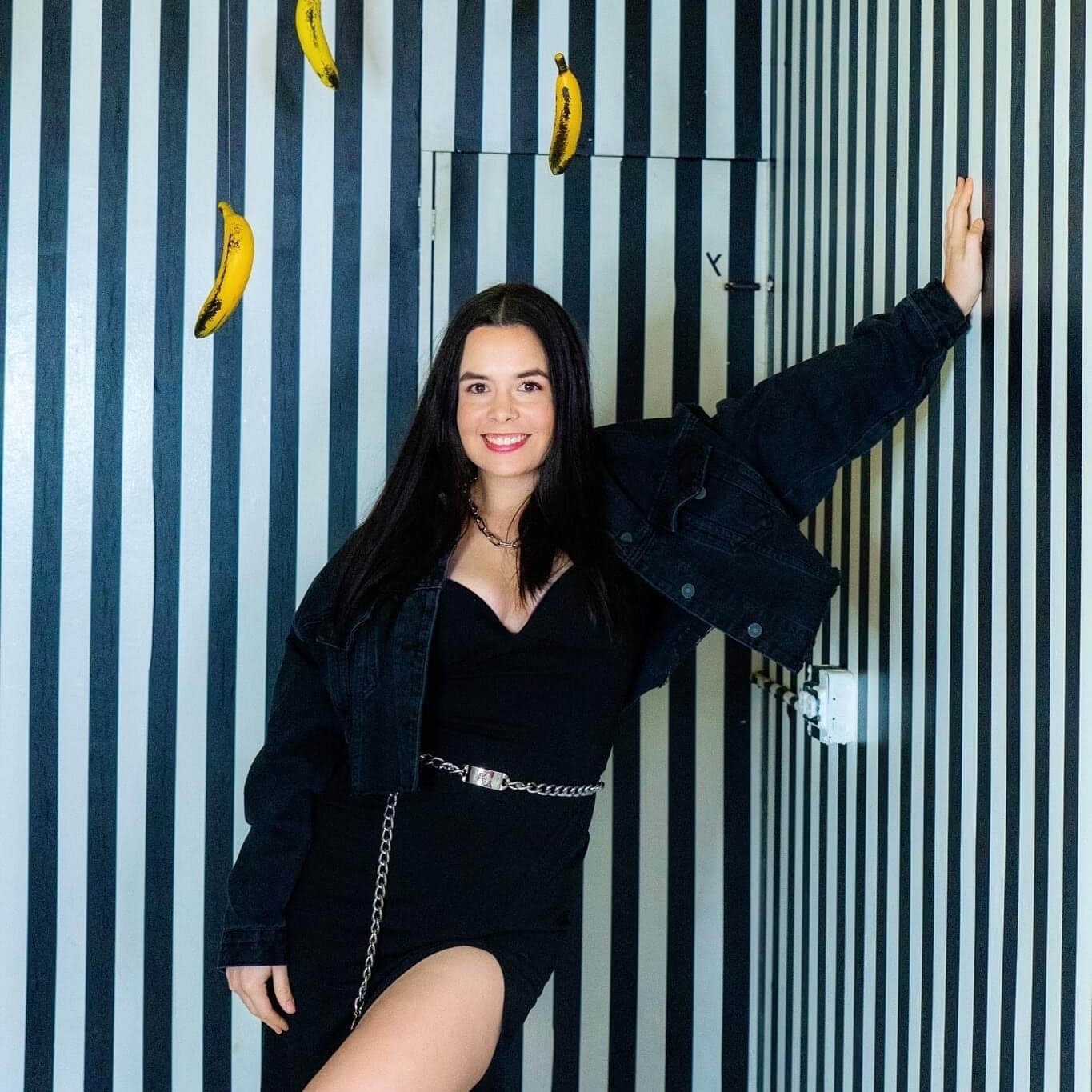 Anna Marie Taylor Cavitt
Substrukt Group / Disco Donnie Presents | Texas, USA
Anna Marie Taylor Cavitt – AKA AMC – is an artist manager for Substrukt (Zaxx & GHOST DATA) and regional marketing & operations manager for Disco Donnie Presents Texas. Growing up in Dallas, AMC has been making her mark on the scene before she was even old enough to get into the shows she was promoting. At the age of 17 she worked her first major festival called Tomorroworld and hasn't slowed down since. Over the past 10 years, AMC has been involved in 46 festivals and 1000+ shows including Ubbi Dubbi, Freaky Deaky, Electric Zoo, Friendship, Lights All Night, Spring Awakening, Sunset Music Fest & many more!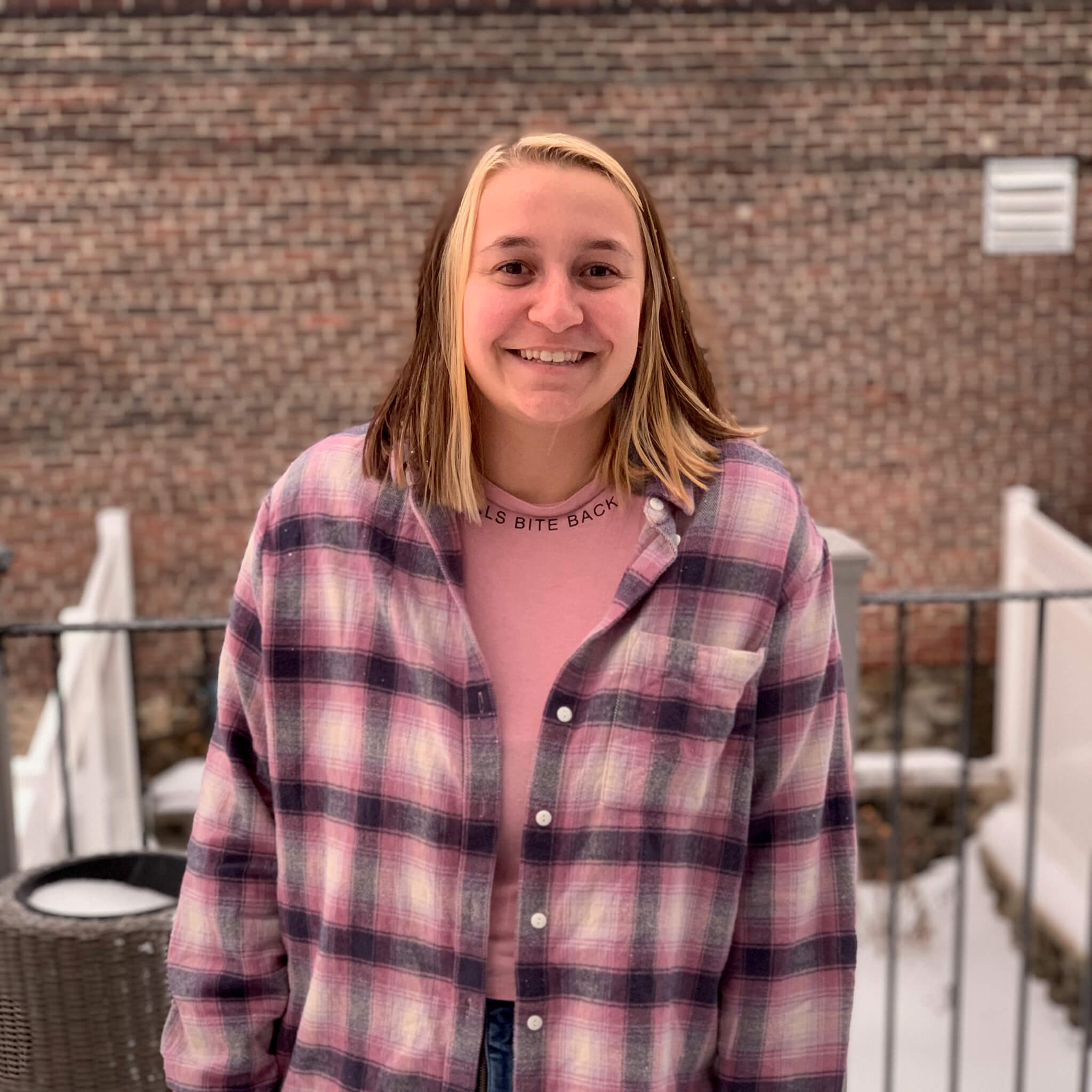 Devon Fielding
Universal Music Group | Philadelphia, USA
Every Marketer and digital writer can memorize rules, but how you get people's attention requires innovative creativity and Devon Fielding makes it look easy. She is responsible for giving a voice to the characters from Ubbi Dubbi which became a nationally recognized festival in its first year. Devon is currently the Digital Marketer at Universal Music Group in E-commerce and Label Services Department. She handles all e-commerce promotions efforts for UMG subsidiary UMG Nashville, pitching, planning, and executing promotions on their artist stores. Devons also coordinates with her clients creative teams to get assets for the stores, socials, and ads. In addition, she also works on a few other projects for UMe, the catalog arm of UMG, including the Go-Go's, Ed Sullivan Show, and Steve Miller Band, coordinating all of their marketing from socials to email to merch to livestreams and more. She attributes her success to transparency and ability to build relationships, even over email, that could last a lifetime.